Agile DevSecOps
Faster development
with security in mind
Our development teams promote security within our Agile practice to deliver secure solutions, faster.
BAO Systems implements agile development practices to allow for greater flexibility and faster delivery, prioritizing quick iteration and feedback cycles. Our strategy incorporates compliance from the start, builds in automation, and values transparency and team collaboration.
Web Development
Custom websites to meet your specific needs
Designing intuitive and user-friendly web and mobile sites begins with understanding your audiences and catering content with a human-centered design approach. However, an engaging website must also be easy to update and manage. Our creative and development team not only design a great-looking website, but also ensure it is feature-rich with the appropriate Content Management System (CMS), such as Drupal, WordPress, or Sitefinity. A responsive web design will ensure your site works seamlessly on mobile and web platforms alike. Designing for low-resource settings is also a specialty of BAO Systems. Compliance and compatibility with best practices for accessibility, such as Section 508, is another area that our web development team is well versed. Integration with social media, common messaging apps, third-party systems, and CRMs guarantee your website is integral to your customer engagement.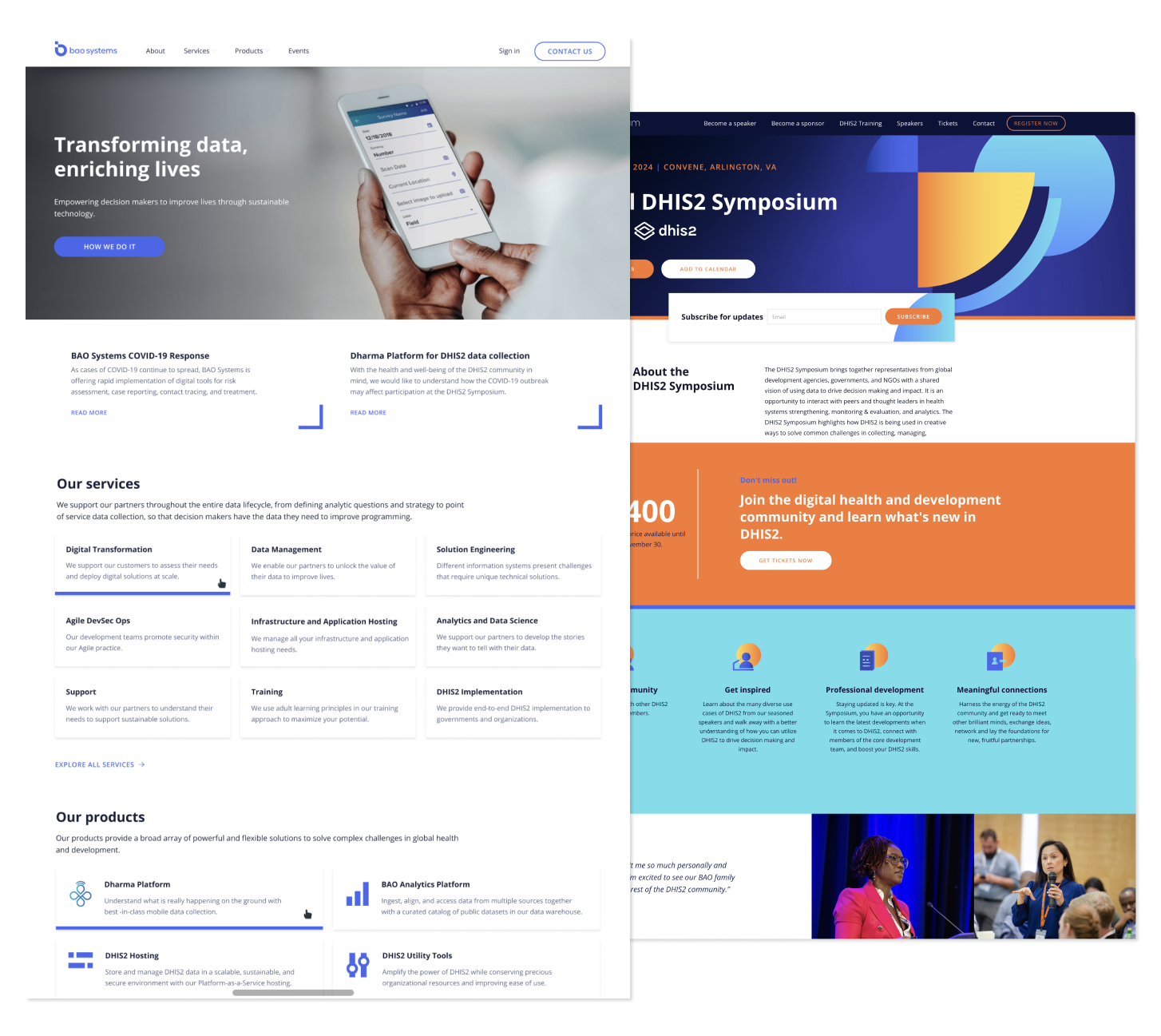 Application Development
Custom applications for your specific needs
We build practical solutions that start with a human-centered approach. Whether for web, mobile, or desktop, our aim is the same: to collaborate with our partners and customers. We learn from you, then focus on application development that meets your requirements and is scalable and sustainable. Enterprise-grade means we also focus on performance, security, and standards.
Database Development
Data enabled insights fuel impact
With disparate data systems across organizations, becoming a "data-driven" organization can feel like an impossible feat. Developing data-driven applications, which when properly architected can be integrated with other systems, allows for next generation applications to be built, which are powered by data science and analytics versus traditional reporting systems. Decision support, based on data-powered applications, enables artificial intelligence (AI) to empower end-users, improve efficiency, and achieve greater impact with data. We work with our partners and customers to develop a custom database that meets their data collection, data management and data analysis needs. We strive to provide our partners with the tools required to measure impact and make data driven decisions.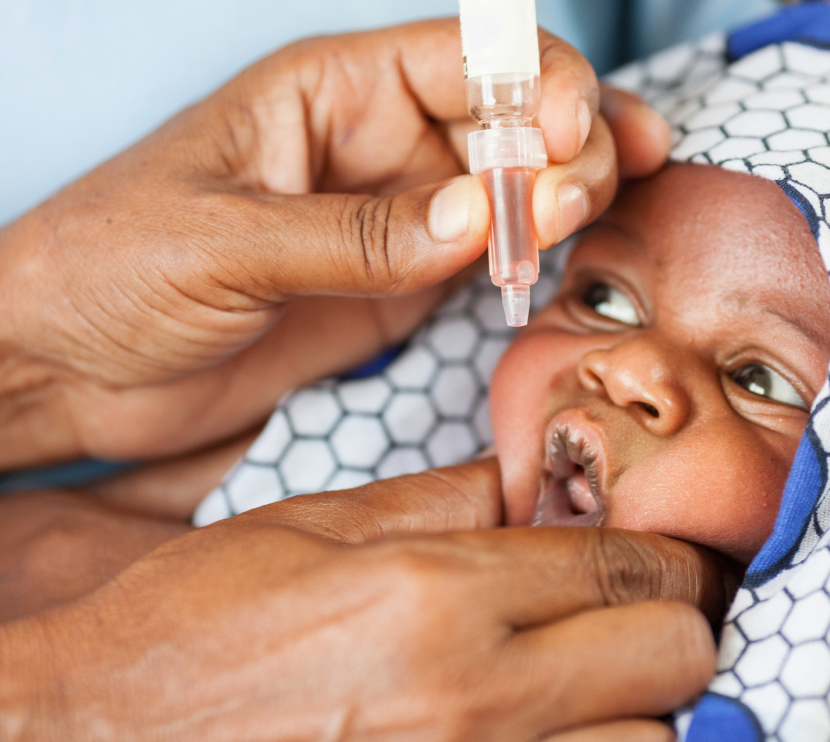 UX Design
Design user-centric experiences for your user
Our UX team focuses on creating a seamless and meaningful user experience by understanding user needs, conducting research, and designing intuitive interfaces combined with visual appeal that is on brand. Understanding that our customers utilize a variety of technologies in the field, we employ responsive design practices to ensure our design responds to the user's behavior based on screen size, platform and orientation to ensure a consistent user experience regardless of platform or field conditions. BAO Systems designs and develops interfaces and content with accessibility (i.e. Section 508 compliance) in mind to maximize technology adoption.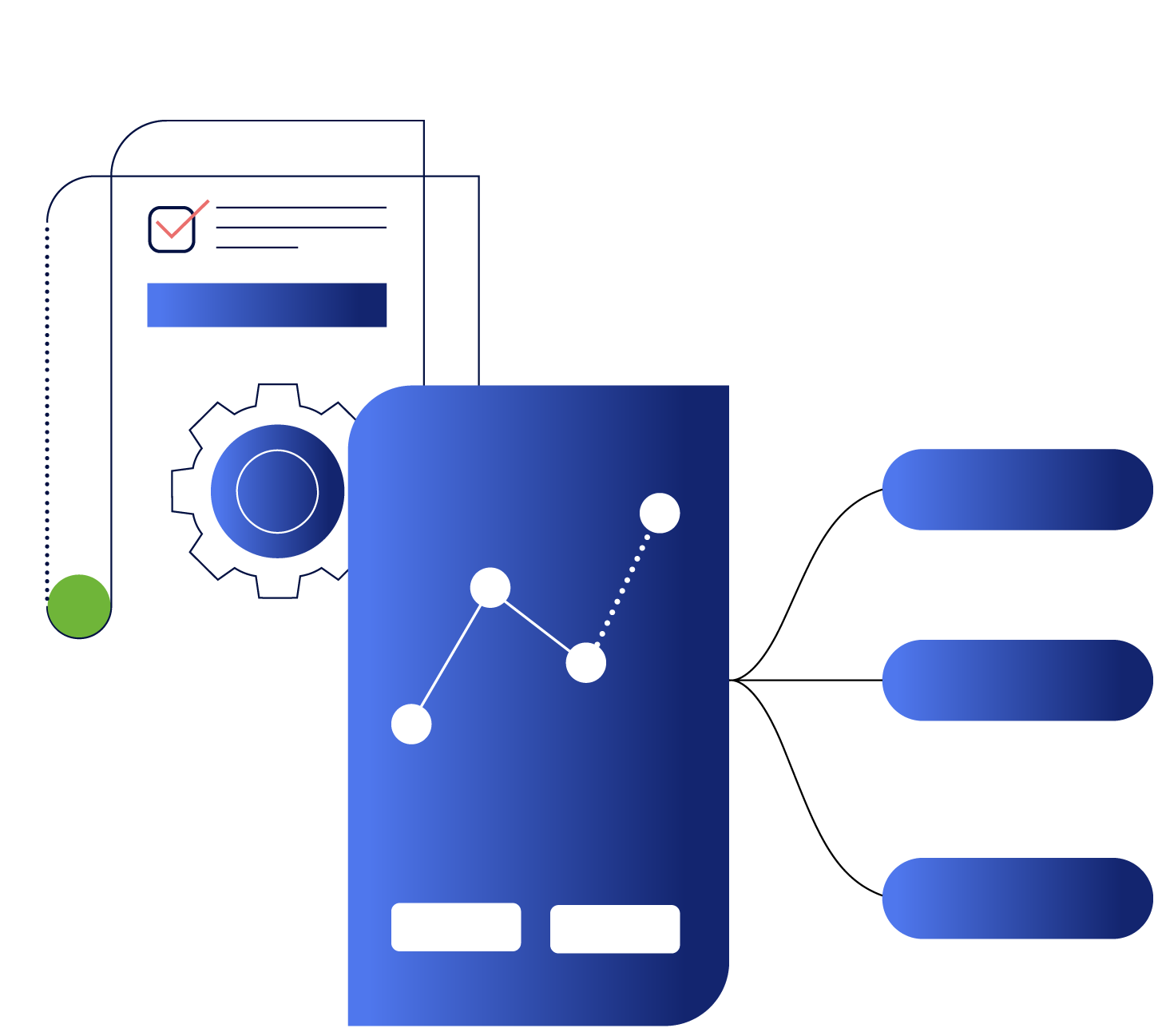 Automated Testing
Better insights into your application
BAO Systems understands that the journey to DevSecOps depends not only on a cultural shift to break down barriers between development and operations, but also on the correct application of the right tools, technologies and best practices to move with speed safely and reliably. Automation of code deployment and infrastructure as code cannot increase the velocity of the team without the proper mechanisms in place to ensure that changes are reliable, consistent, and do not negatively impact system functionality, stability and performance. BAO Systems Test Automation Specialists will work with you to define a clear and business-driven automation strategy to help you identify the appropriate automation testing architecture, processes and tools to enable your business to move forward with full automation. Our team has experience building automated test suites to conduct all types of testing needs, to include unit, smoke, integration, regression, API, security, performance and acceptance tests.