DHIS2 Implementation
Simplify data needs in one platform
We provide end-to-end DHIS2 implementation to governments and organizations wishing to use DHIS2 for data collection, management, and analysis.
Just because DHIS2 is open source, doesn't mean it's an open book. From our very beginning, BAO Systems has made it our mission to make implementing DHIS2 painless and simple. Our founding team has devoted unmentionable energy into helping others set up and use DHIS2 for their M&E needs. A decade later, and we've blazed a path as the leading implementer of DHIS2 globally. When it comes to implementing, understanding, adapting, troubleshooting, upgrading, and maximizing DHIS2, we're here to help.
Multi-Country Deployments
Implement scalable and sustainable solutions that uncover data-driven insights
Our DHIS2 experts can provide assistance, guidance, and support on subjects ranging from designing a new DHIS2 instance to creating advanced data analytics to setting up integration between systems. We support implementations ranging from small, one-project information systems to large, complex multi-country systems with thousands of users and multiple project partners.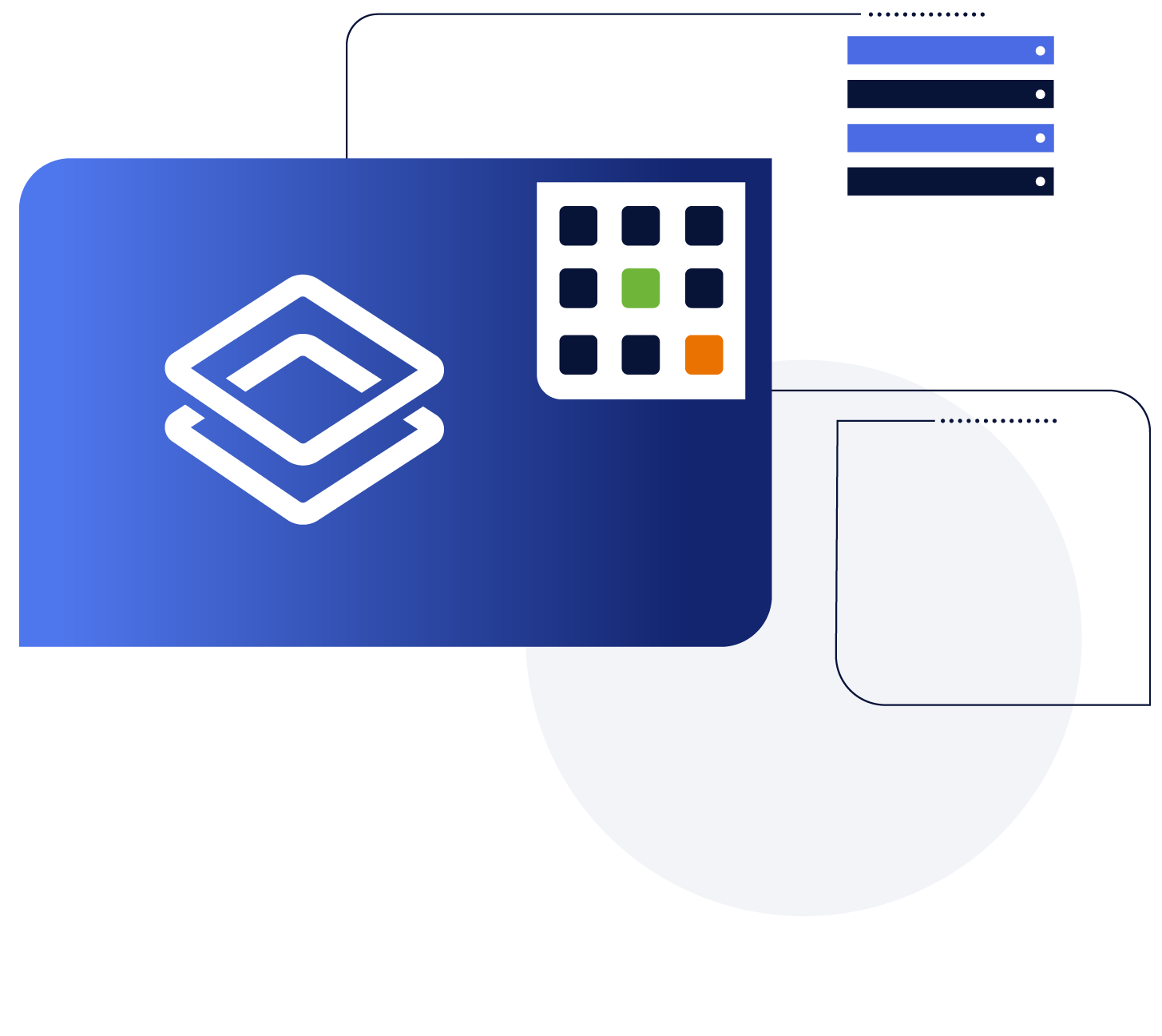 Custom Applications
DHIS2 applications as unique as you are
BAO Systems works closely with our customers to understand their requirements for new applications (outside the standard DHIS2 functionality) to carefully design and build custom applications tailored to their specific needs. We deliver the full lifecycle of custom applications: designing, creating, deploying and maintaining the software.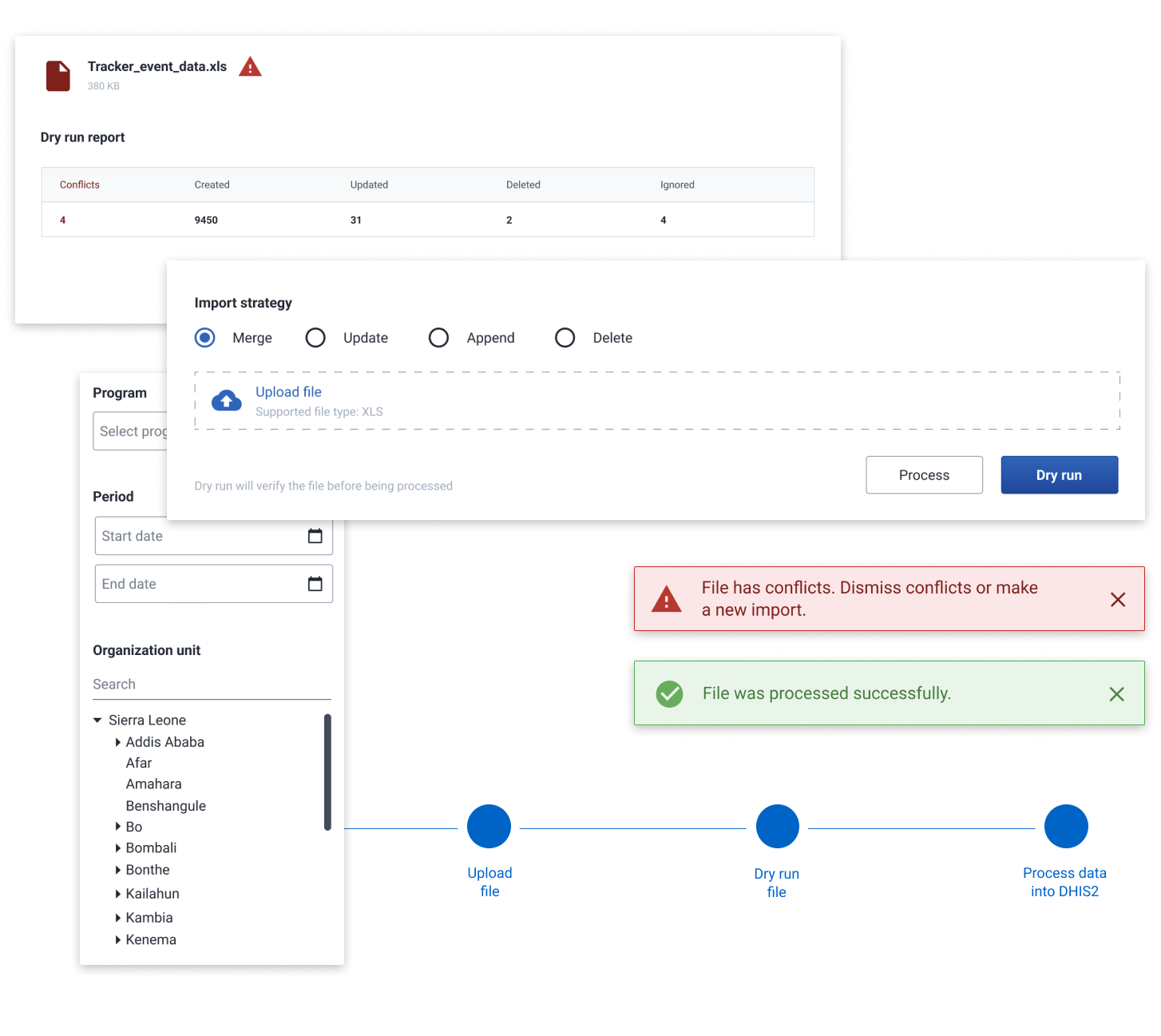 Systems Integration
Increase impact with a more complex, unified 
information system
BAO Systems can build a more complex, unified information system by integrating multiple systems. Our Software Engineers have developed innovative solutions using APIs, webhooks, and custom data pipelines to deliver on-demand integrations with existing systems. Our trusted solutions enable access to existing sources and the ability to schedule automated data exchange between systems to reduce the overhead of traditional integration methods.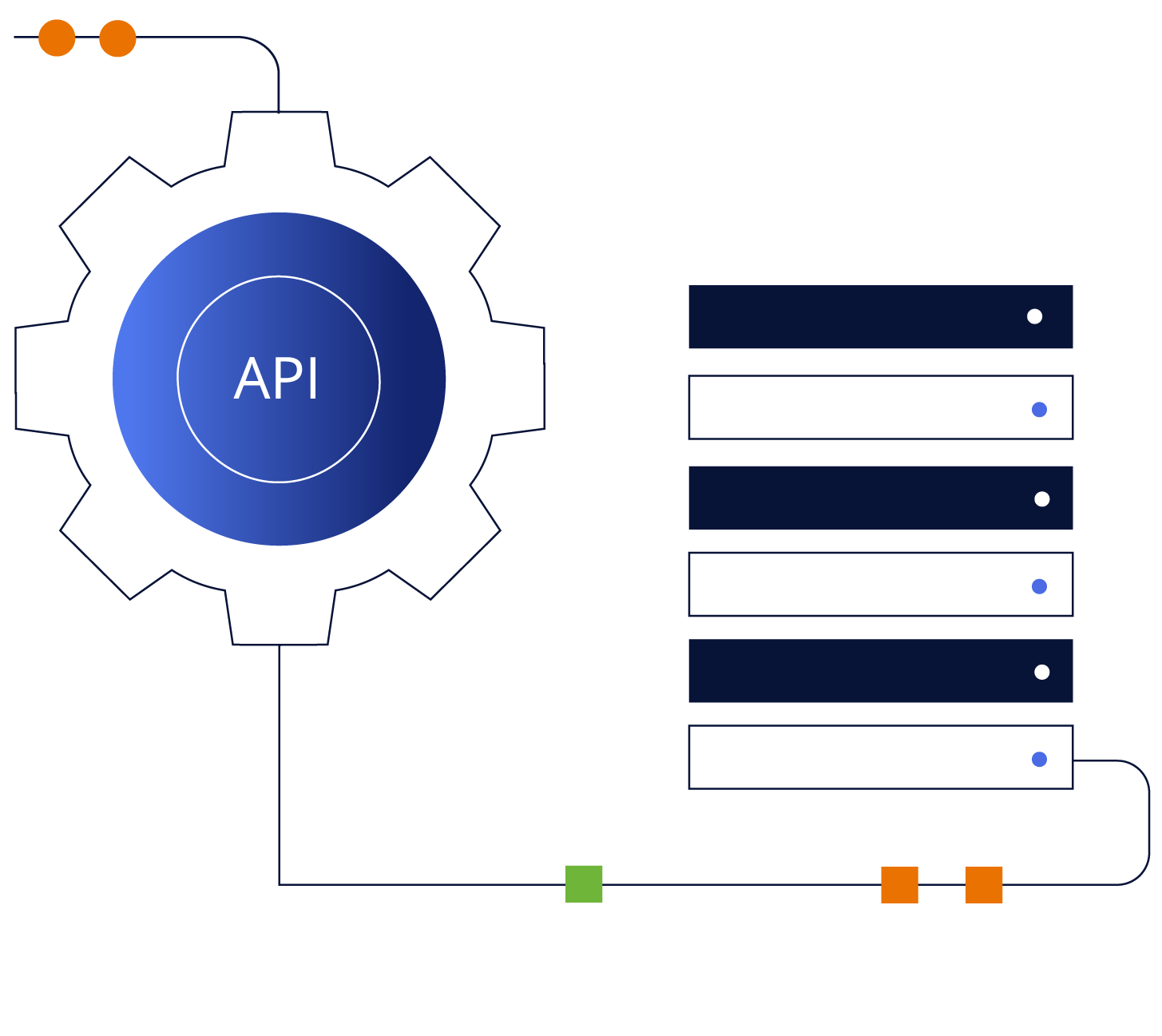 DHIS2
DHIS2 is a widely used open source data collection, management, and analytics platform that can be tailored to meet organizational needs without excessive upfront costs.
BAO Systems is a trusted leader in DHIS2 design, configuration, app development, deployment, and hosting. We offer standard and customized training, ranging from fundamentals to advanced analytics.