Analytics and Data Science
Harness the full power
of your data
We support our partners to develop the stories they want to tell with 
their data to drive decision making.
Cultivated properly, data can become an organization's greatest asset, driving growth, Return on Data, and program impact. We work with organizations throughout the data lifecycle to create a robust strategy and apply analytics to extract business insights that inform decision making, improve operations, and generate value.
Analytics Strategy Design
Elevate analytics as a strategic asset
We work with leadership, analysts, and data users across an organization to position data and analytics as strategic imperatives. We apply principles of Human Centered Design to understand our partners' goals, challenges, and business needs to generate real value from their data. We assess the maturity of our partners' analytics infrastructure and culture, compare against best practices and industry peers, and develop a plan for driving maturation and increasing Return on Data. We increase data literacy and usage by nurturing a culture of analytics, data use, and data stewardship.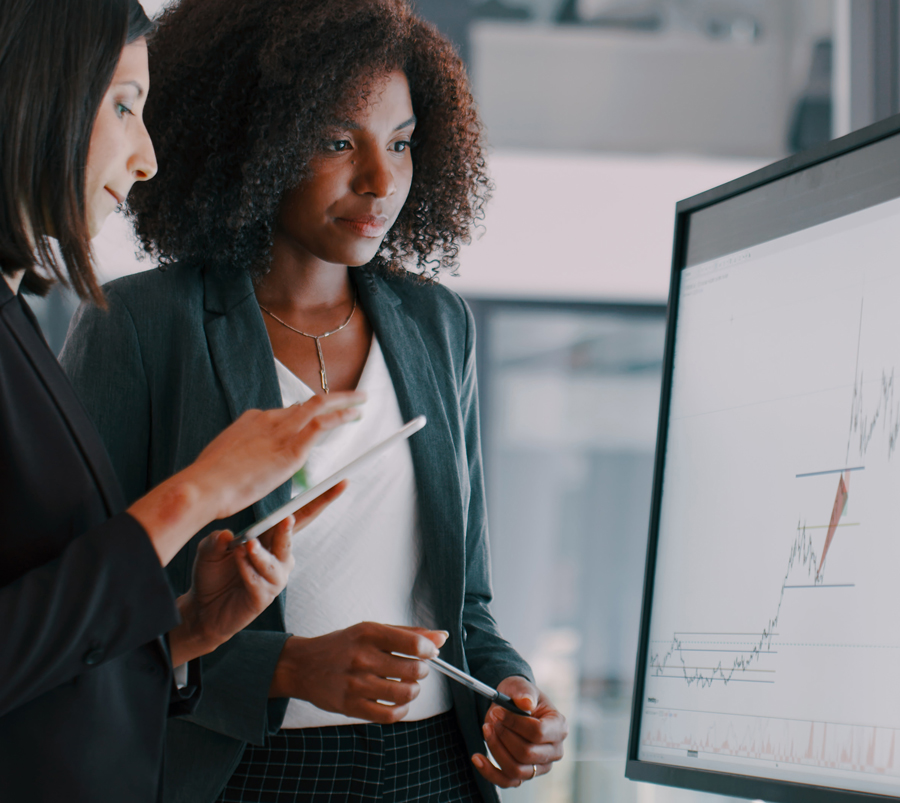 Advanced Analytics and Data Science
See what's hidden and predict what's to come
Advanced analytics leverages predictive modeling, statistical methods, machine learning and process automation techniques to analyze and harvest information from data. We use open source and commercial off-the-shelf tools (COTs) to prepare, explore, and search data. We develop, test, and scale algorithms to facilitate anomaly detection, program optimization, and forecasting, focusing on ensuring methods used are appropriate for the context of the problem, explainability, and bias detection and mitigation.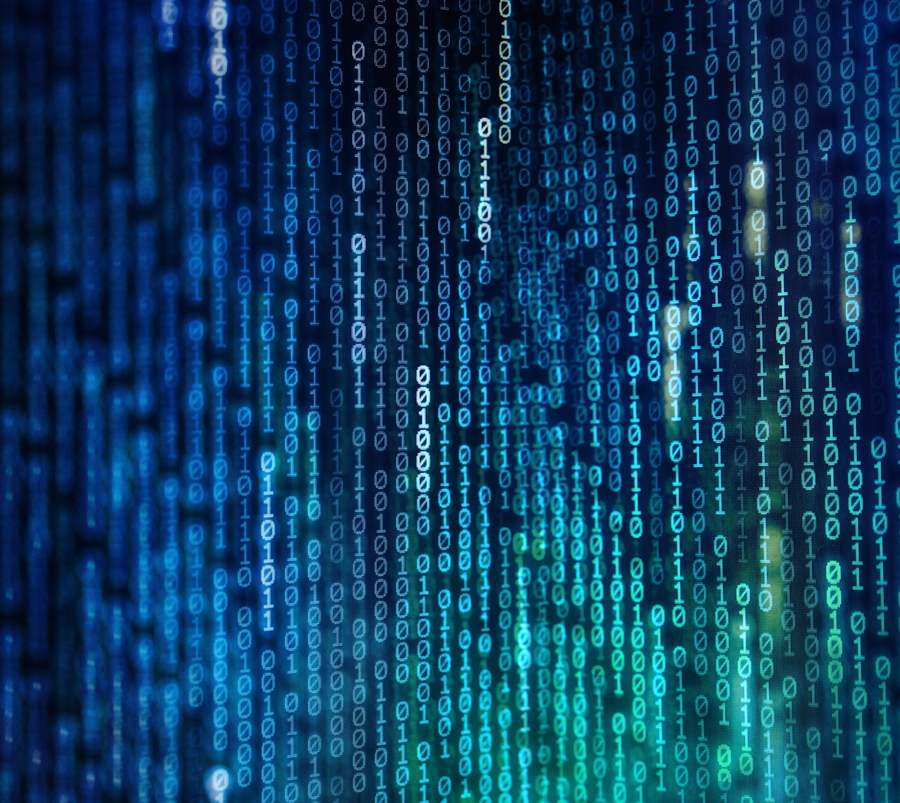 Monitoring, Evaluation, and Learning 
Lead the field in MEL
Implementing a framework for Monitoring, Evaluation & Learning (MEL) is a core tenet of responsible and sustainable development. BAO Systems brings expertise in the design, implementation, and maintenance of top-of-class MEL programs that empower our partners to identify issues early, scale successful innovations, and improve program transparency and accountability. We support our partners in M&E framework development, curation of metrics and KPIs, and improving data quality, analysis, use, and feedback.
Creation of standardized analytic products to improve data use across PEPFAR stakeholders
Our PEPFAR DATIM Analytics Team produces high-quality, vetted, and curated analytic products within DATIM for near real-time analysis based on programmatic guidance. Working closely with the PEPFAR Data Use for Impact Team (DUIT), we develop new and innovative analyses that can be made available to PEPFAR stakeholders in DATIM.
 DATIM standardized analytics have been viewed more than half a million times by implementing partner users and other stakeholders across PEPFAR-supported countries. More than 50% of DATIM analysis are now done using these standardized analytic products and 81% of dashboard analytics come from DATIM Analytic Products.
Aggregate data is a compilation or summary of data and is not linked to a specific person or object. While aggregate data can neither provide detailed information nor be traced, these data are crucial for strategic planning, generating routine reports with summary information, and recognizing trends. We work with our partners when they need to routinely collect aggregate data, whether it is to monitor aggregate data from an emergency shelter for health surveillance of a cholera treatment center, or from a reproductive health clinic capturing data on antenatal care, deliveries, and post-natal care and beyond.
Data Visualization and Storytelling
Give meaning to your data
Well-designed visuals such as maps, graphs, and charts enable decision makers to more easily uncover data trends, patterns, and outliers. However, visuals alone are not always sufficient to communicate decisive and actionable insights across diverse audiences. We support our partners to empathize with their audience, understand context, build narratives, and create meaningful visuals that synthesize findings succinctly.