DHIS2 Training
Learning for impact
BAO Systems DHIS2 Training helps you maximize learning to maximize impact. Through our training programs, you will gain confidence in configuring DHIS2 for your data collection needs and using it to view your data for programmatic decision making, reporting and analysis to support your organization at a higher level.
We offer a range of training options from flexible, self-paced courses to interactive training events to custom training tailored to your needs.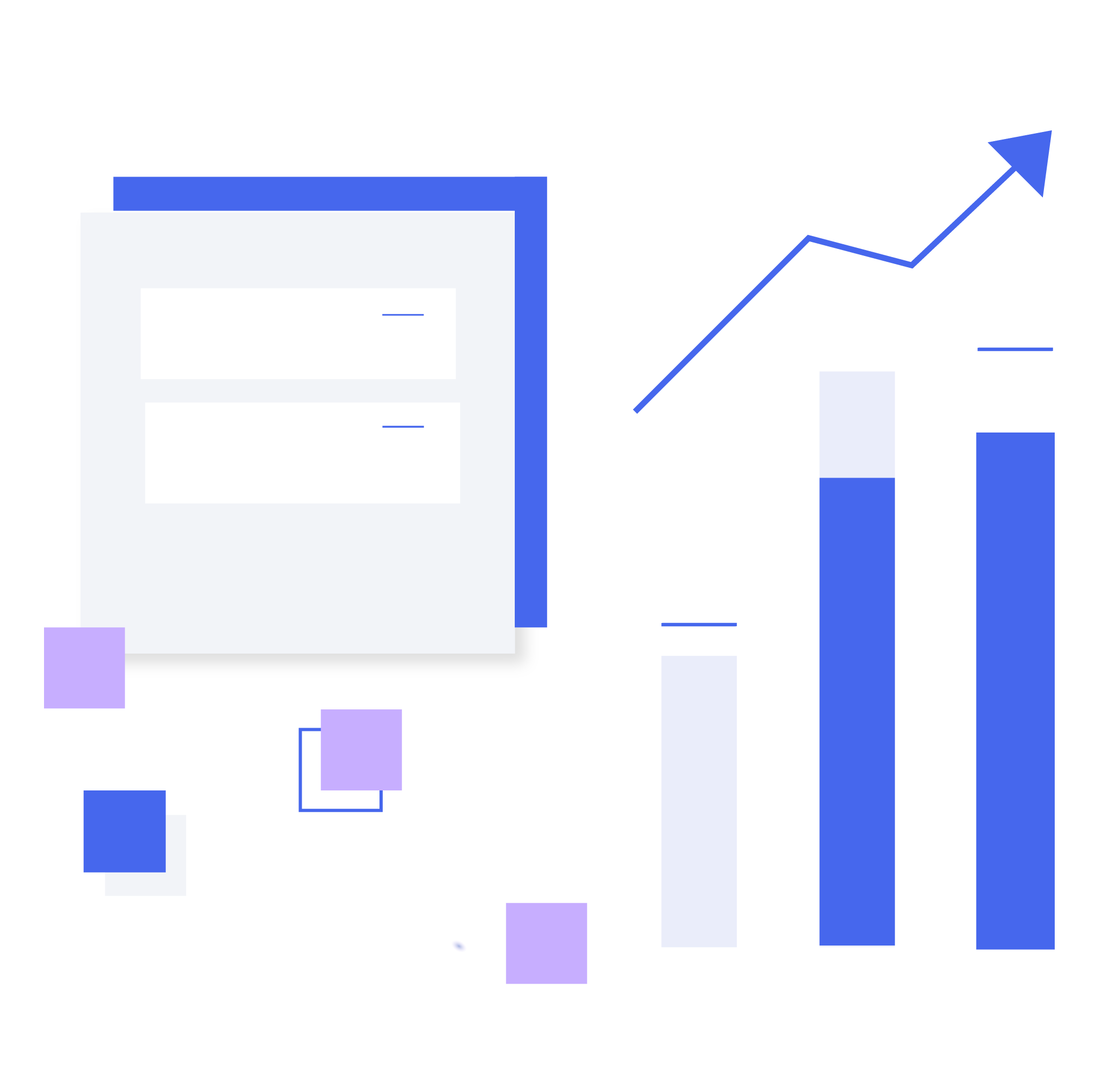 Training Programs
Build knowledge and expertise by completing full training programs. These programs are thoughtfully designed to cover all the essential topics in a given area. Our training programs build upon the knowledge learned in previous training, allowing you to build skills, master topics and specialize in particular areas. More information about training programs and specializations coming soon.
Meet long-term training goals
Continue to build knowledge to meet long-term trainings goals
Targeted training
Focused training for topics of specialization
Gain the full spectrum of training
Understand all the essential knowledge and skills for particular topic
High impact
Complete programs to master topics and be fully trained in a given area