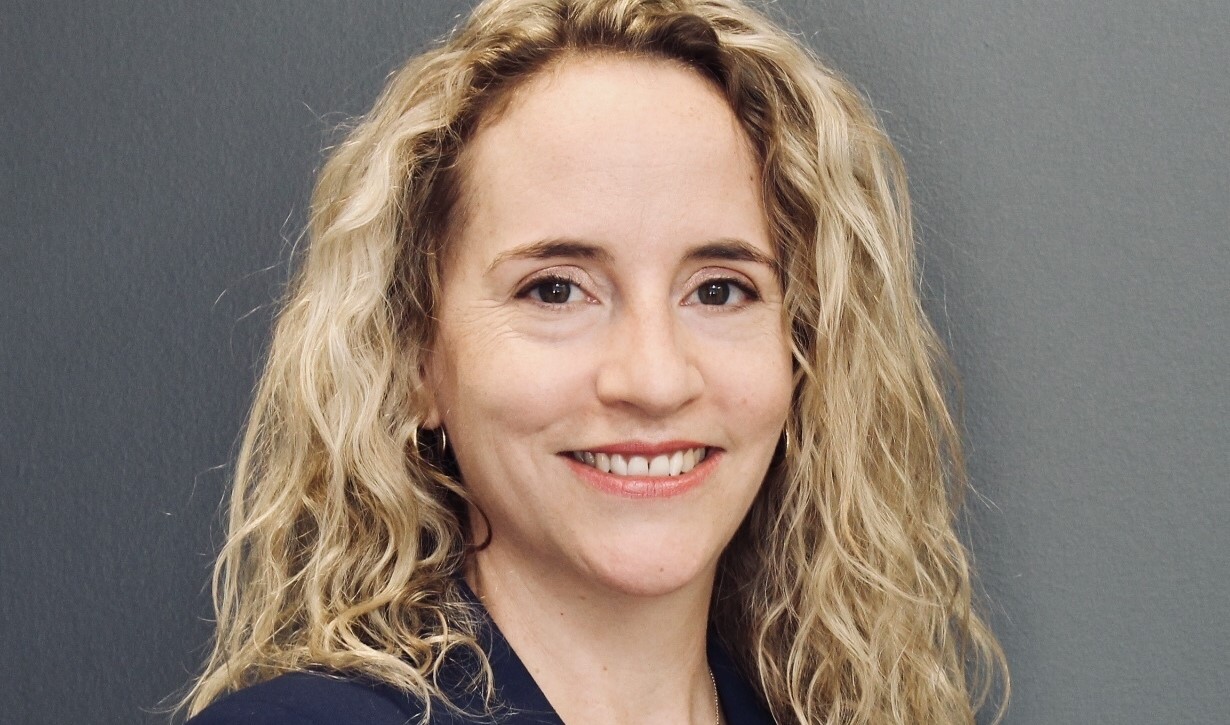 With over 20 years of experience in Federal IT consulting and software development, industry veteran Lisa Spory joins BAO Systems to lead technology advancement and innovation.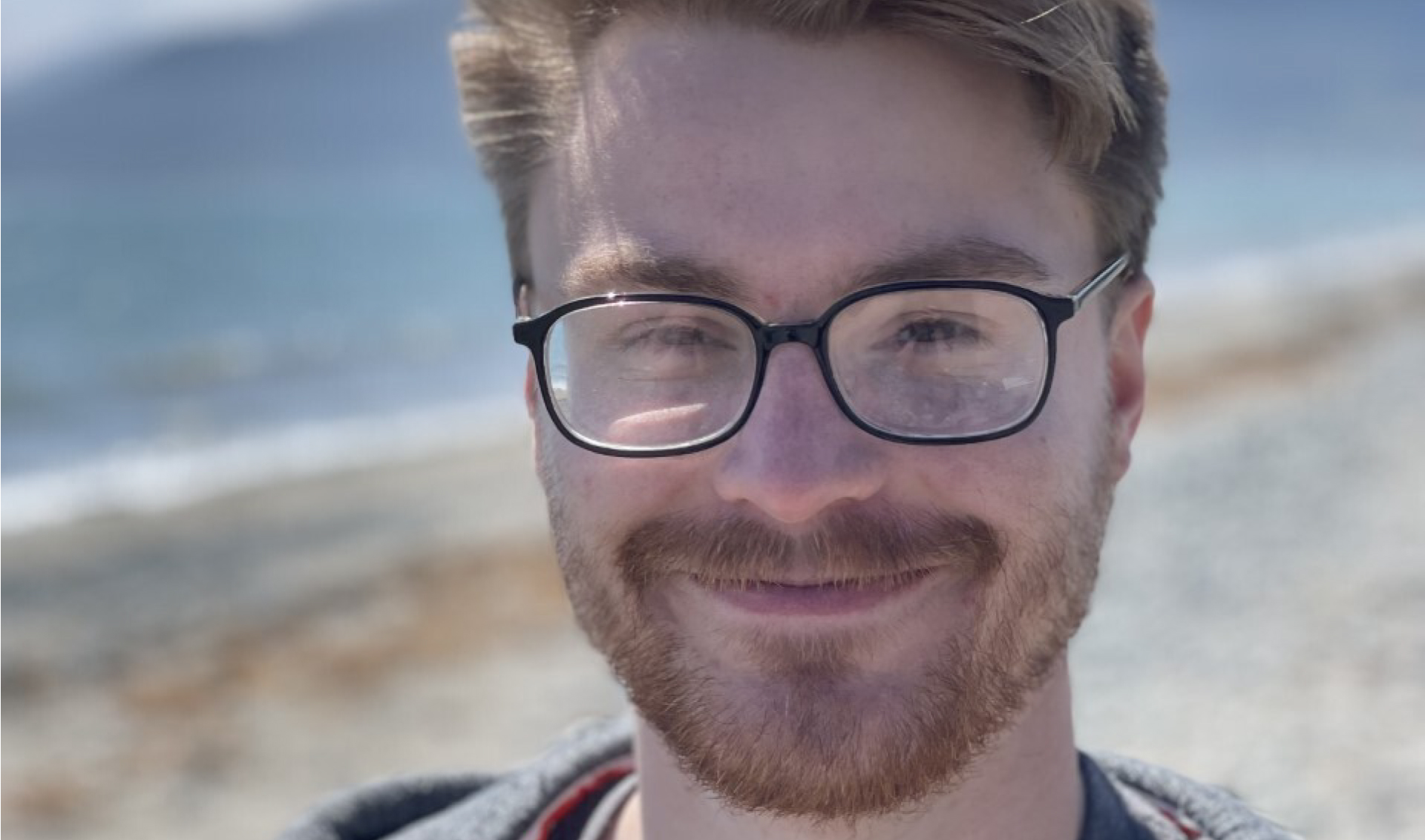 Pete Linnegan's inspiration for creating the Program Dataset Connector app came when he saw a client's need to break down data in new ways.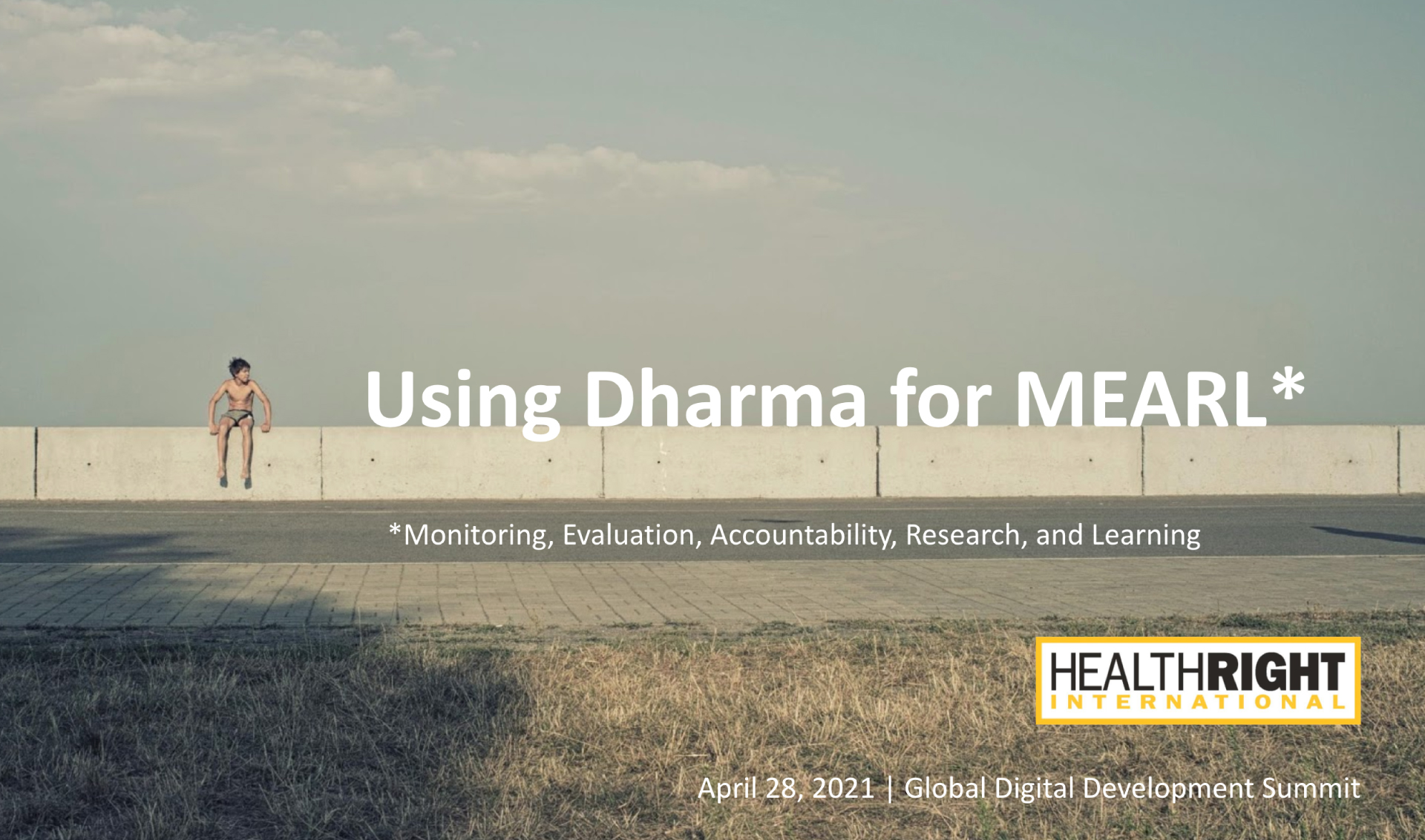 With impact-first at the core, the Dharma Platform has evolved from a mobile data collection tool to a start to finish data management tool.