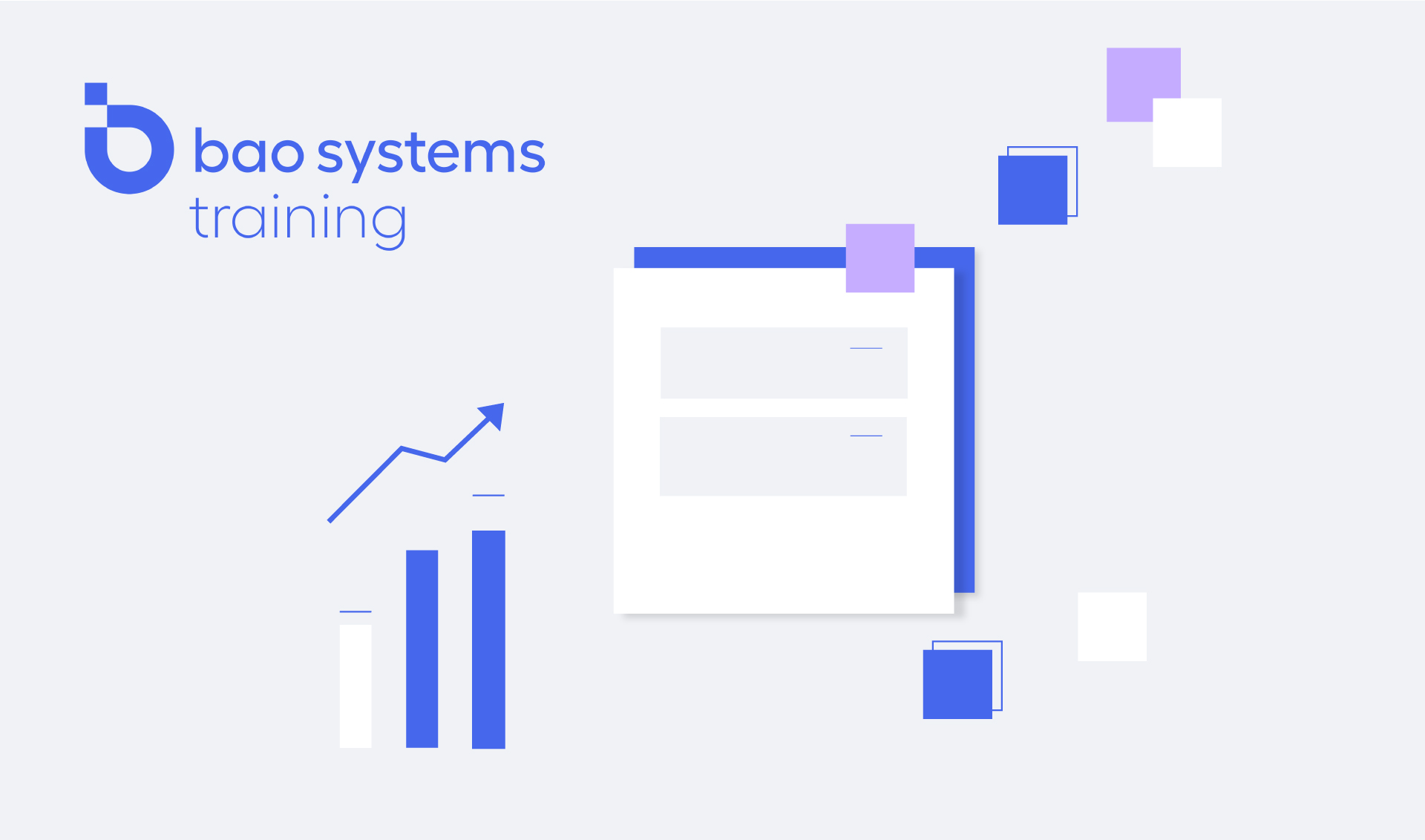 BAO Systems' self-paced and customized training programs give learners the confidence and experience needed to support their organizations at a higher level.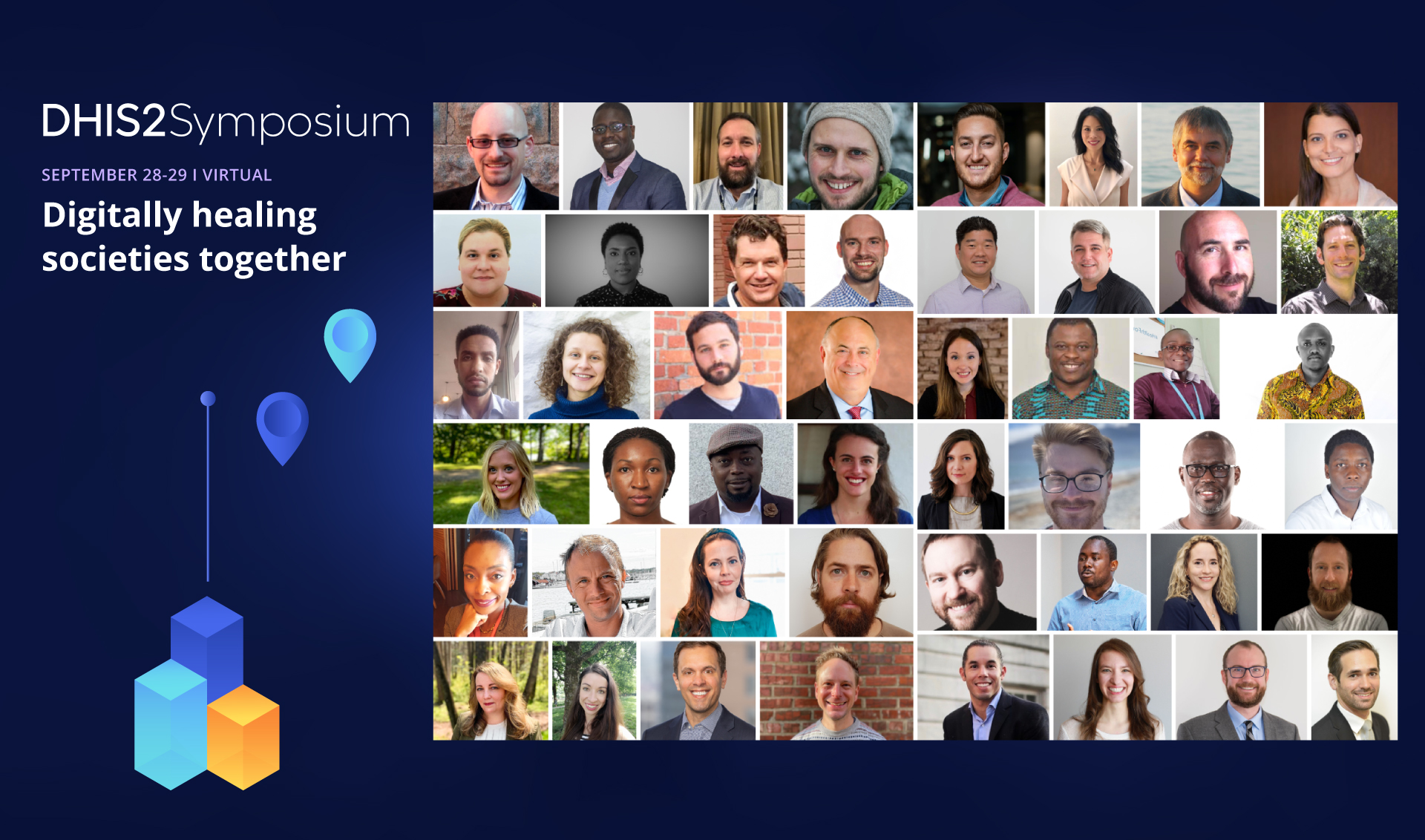 "I'm always inspired to see the community that comes together at the DHIS2 Symposium," said Sarah Searle from BAO Systems.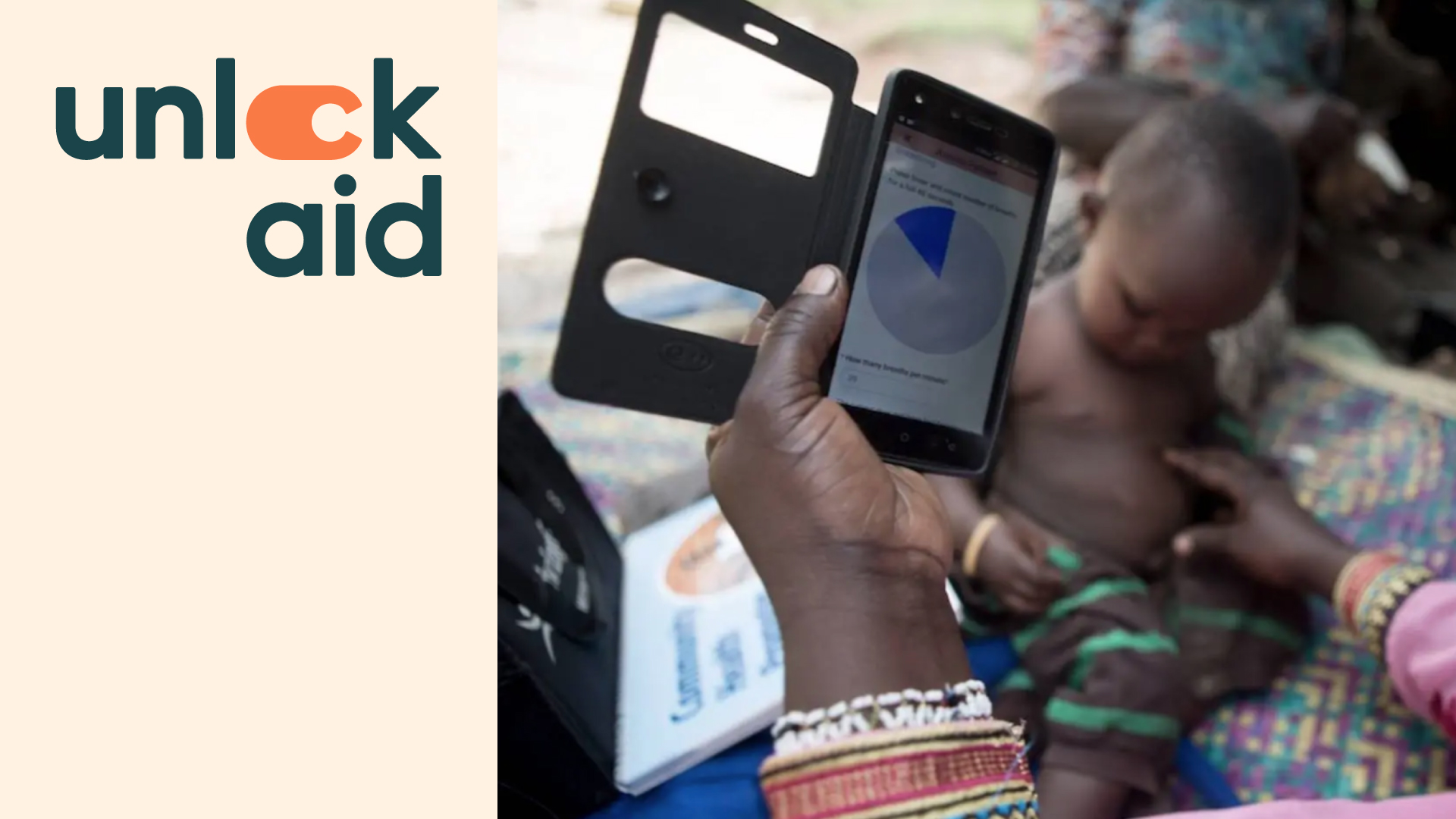 BAO Systems spearheaded the creation of Unlock Aid, a new organization of innovative development leaders.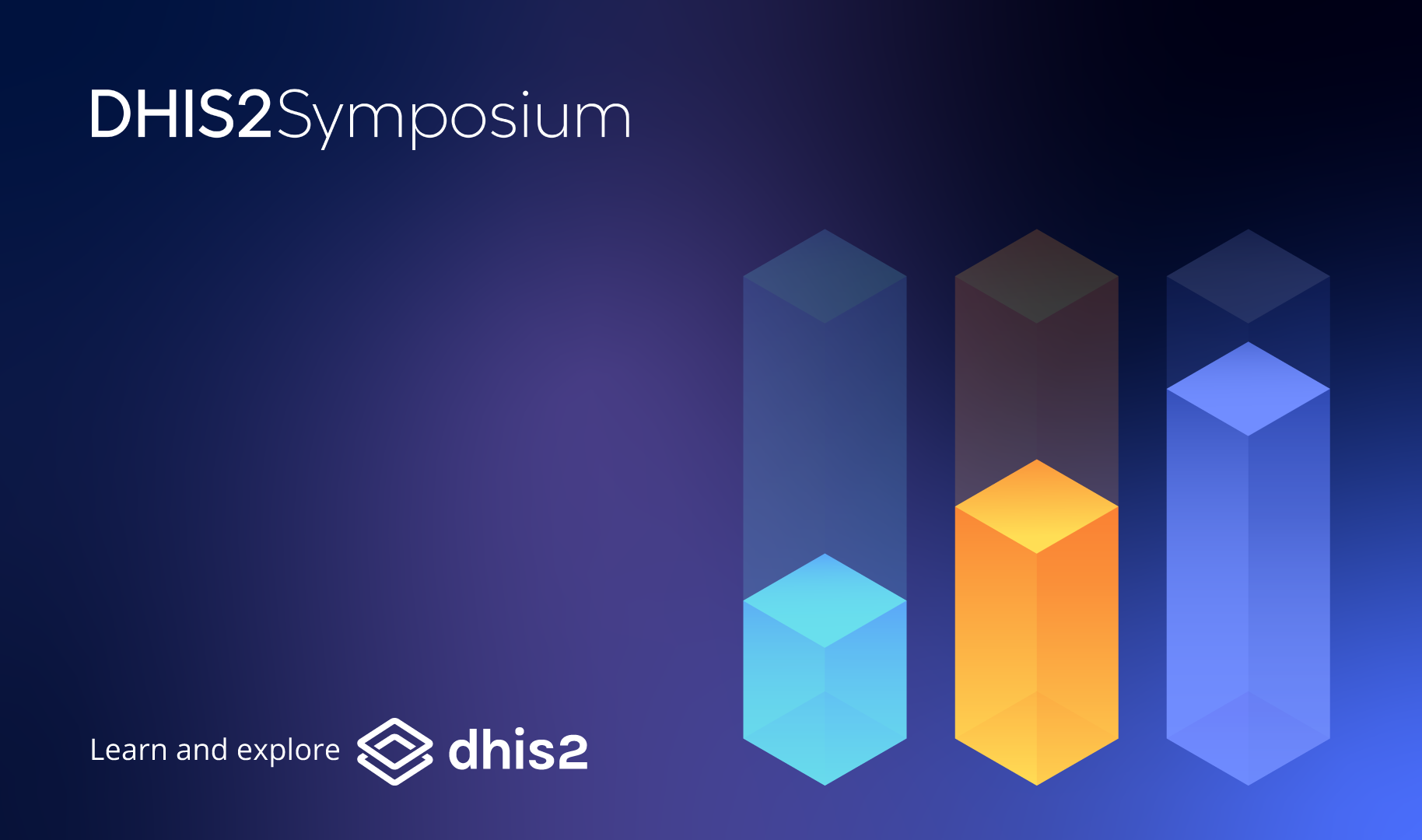 We're back for the 7th annual DHIS2 Symposium! While the look and feel has changed, the quality remains the same. As the world attempts to heal from the past year, we want to provide the opportunity for the entire DHIS2 community to come together.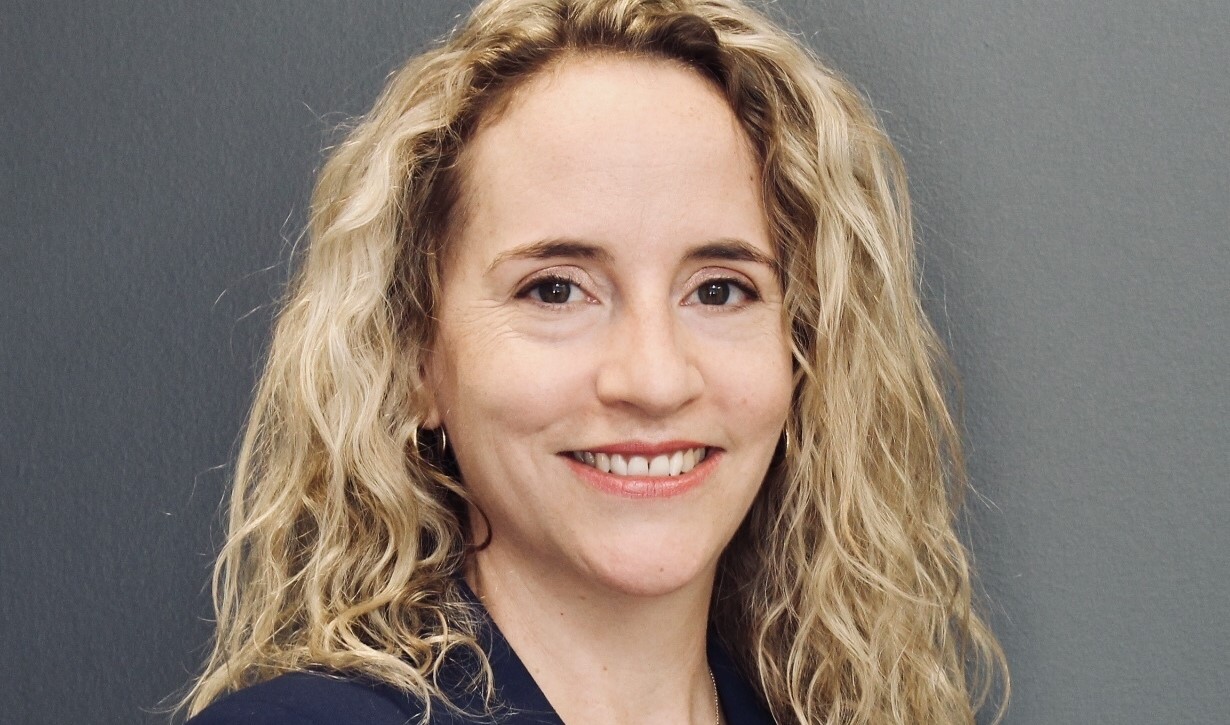 With over 20 years of experience in Federal IT consulting and software development, industry veteran Lisa Spory joins BAO Systems to lead technology advancement and innovation.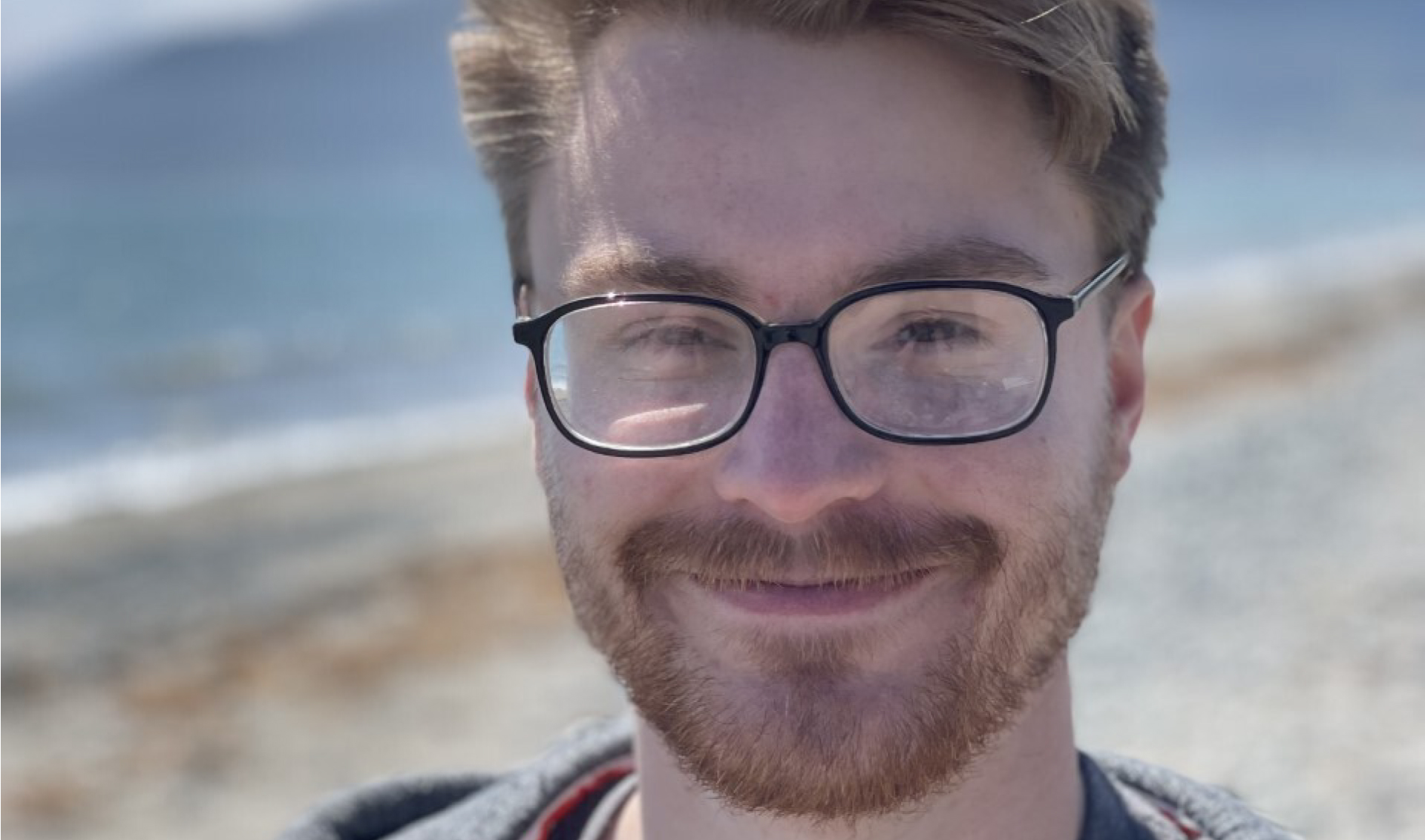 Pete Linnegan's inspiration for creating the Program Dataset Connector app came when he saw a client's need to break down data in new ways.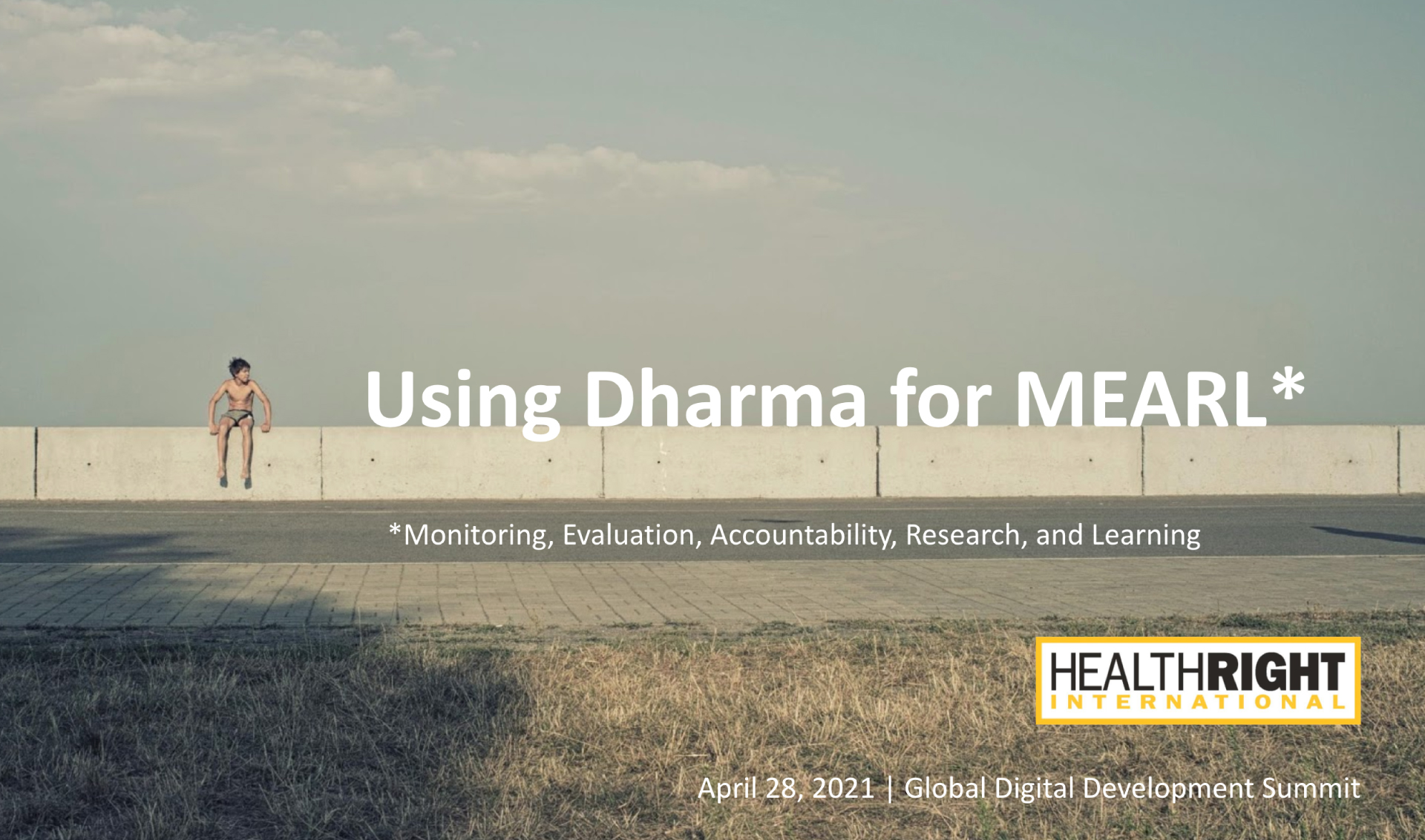 With impact-first at the core, the Dharma Platform has evolved from a mobile data collection tool to a start to finish data management tool.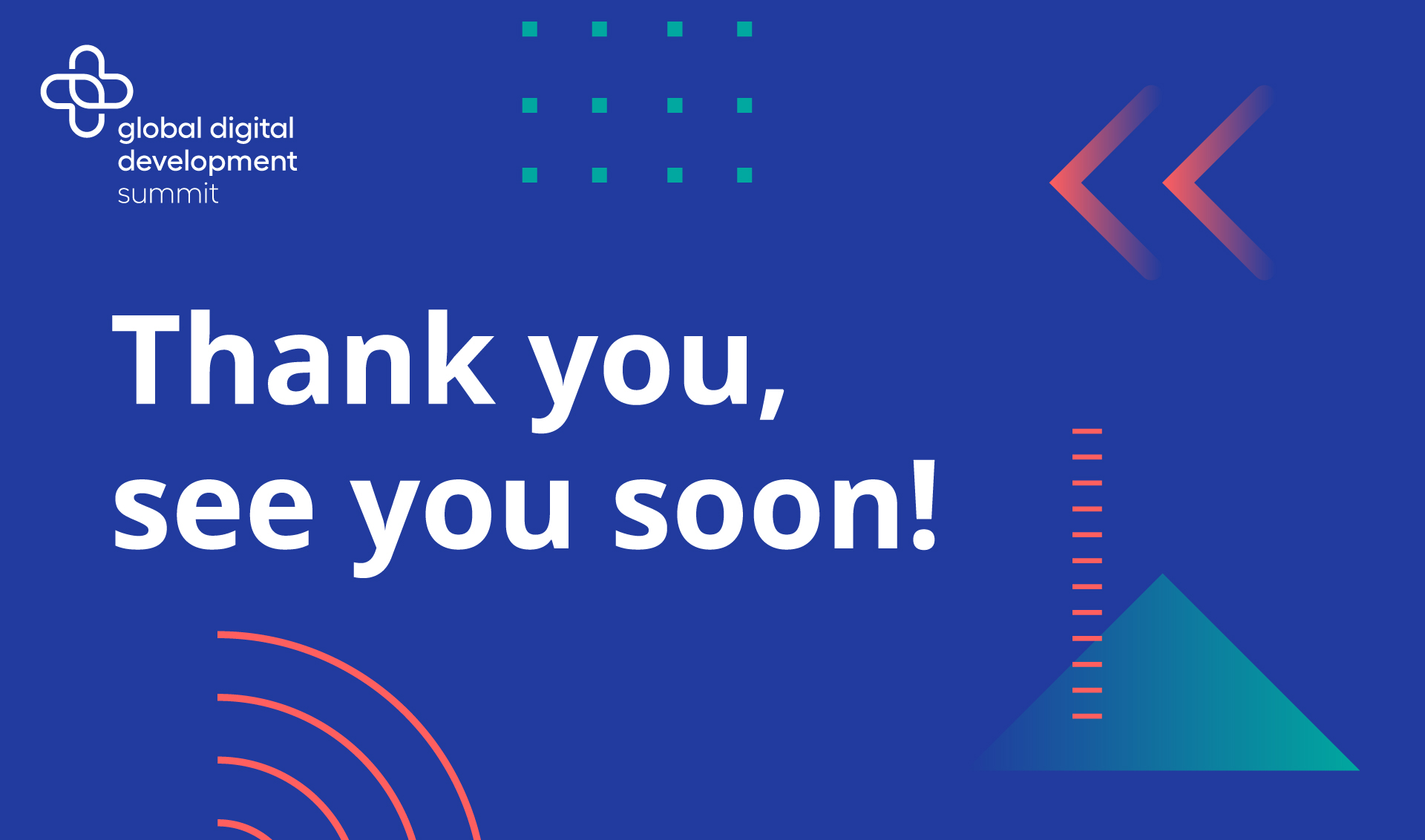 The GDD Summit brought together over 325 participants from more than 50 countries.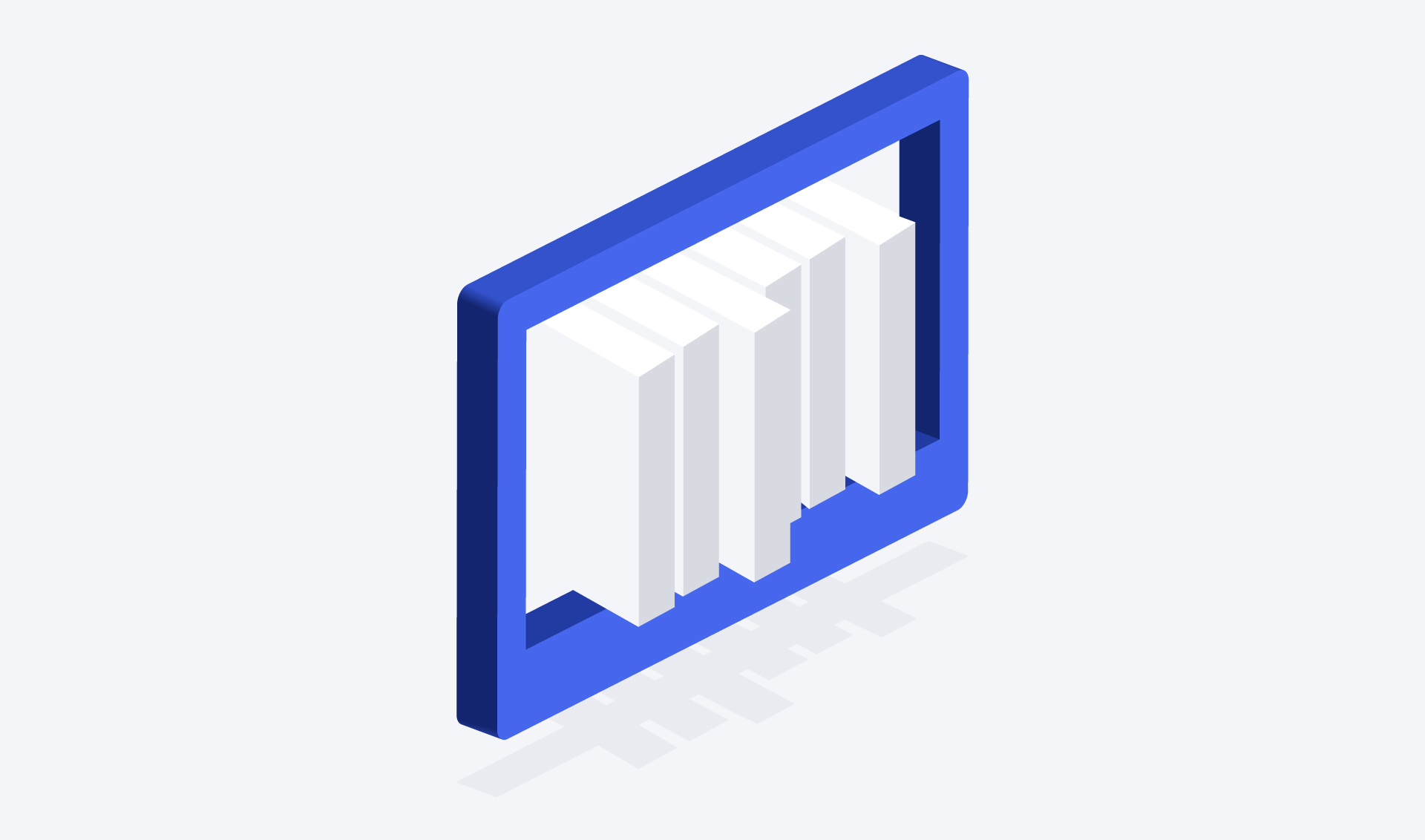 This publicly available platform offers a range of data that crosses demographics, health, agriculture and food security, climate, and other sectors.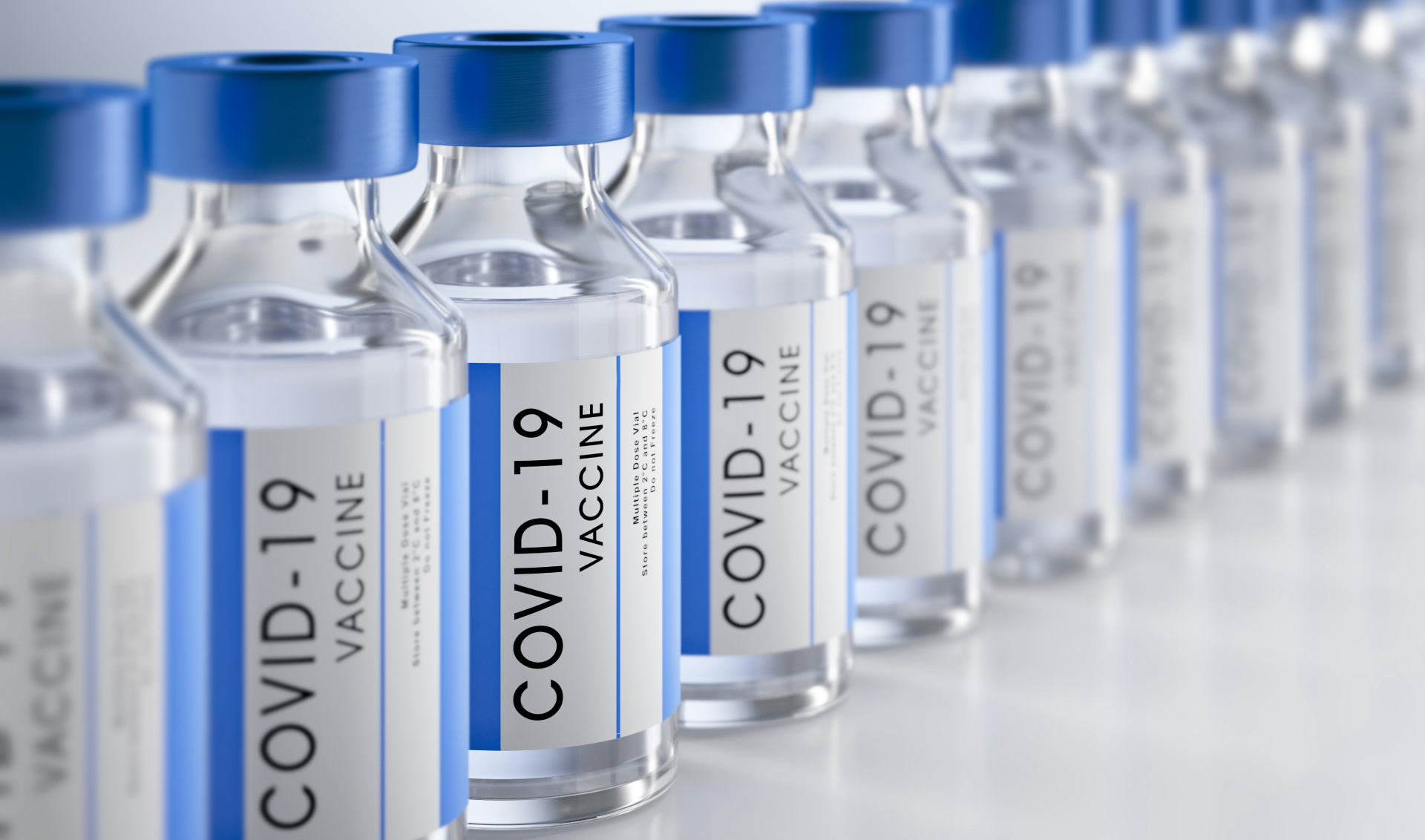 Imagine you are spearheading a COVID-19 vaccination campaign and 100 new data collectors urgently need DHIS2 accounts. With the BAO Import Foundry, you can now mass import users.