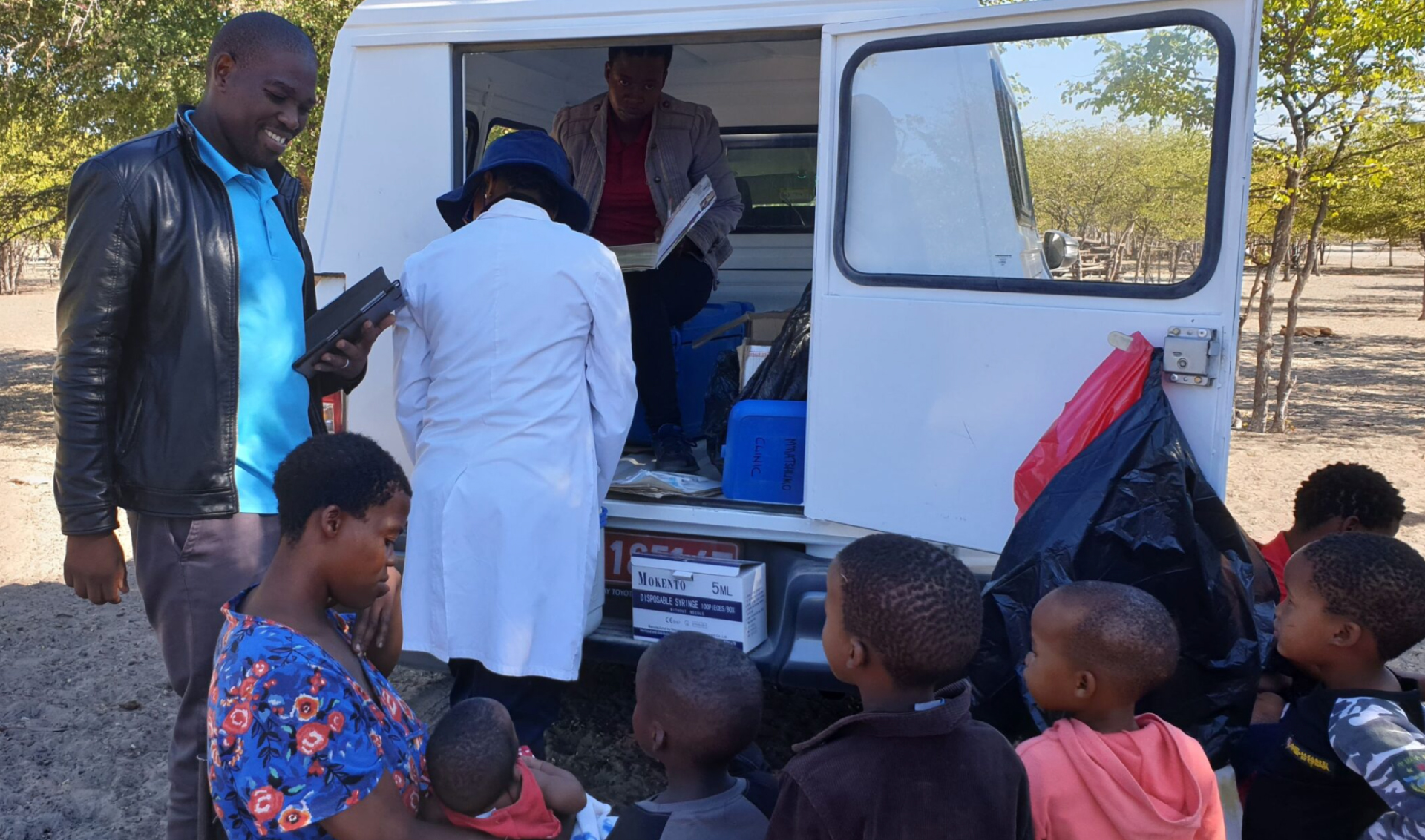 We live in the digital age and new technologies, if used correctly and effectively in the global health arena, can ultimately save lives. More timely, accurate and reliable data can lead to better analysis and decision making.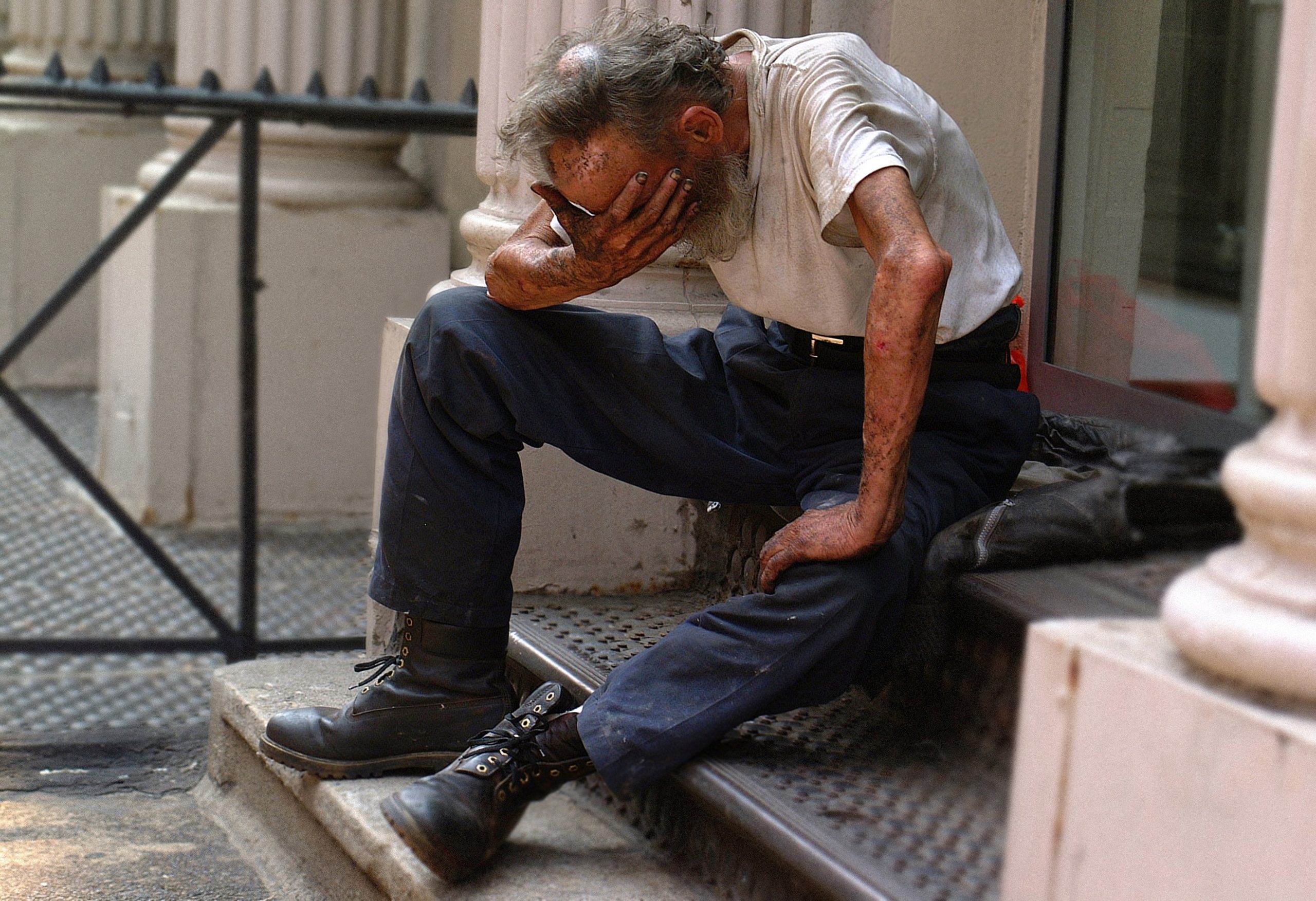 Using Dharma Platform, approximately 200 collectors collected a total of 1,289 records in a 24-hour time period, data cleaning/reporting time was reduced by 85%, and PBC officials were able to track data collection progress in real-time.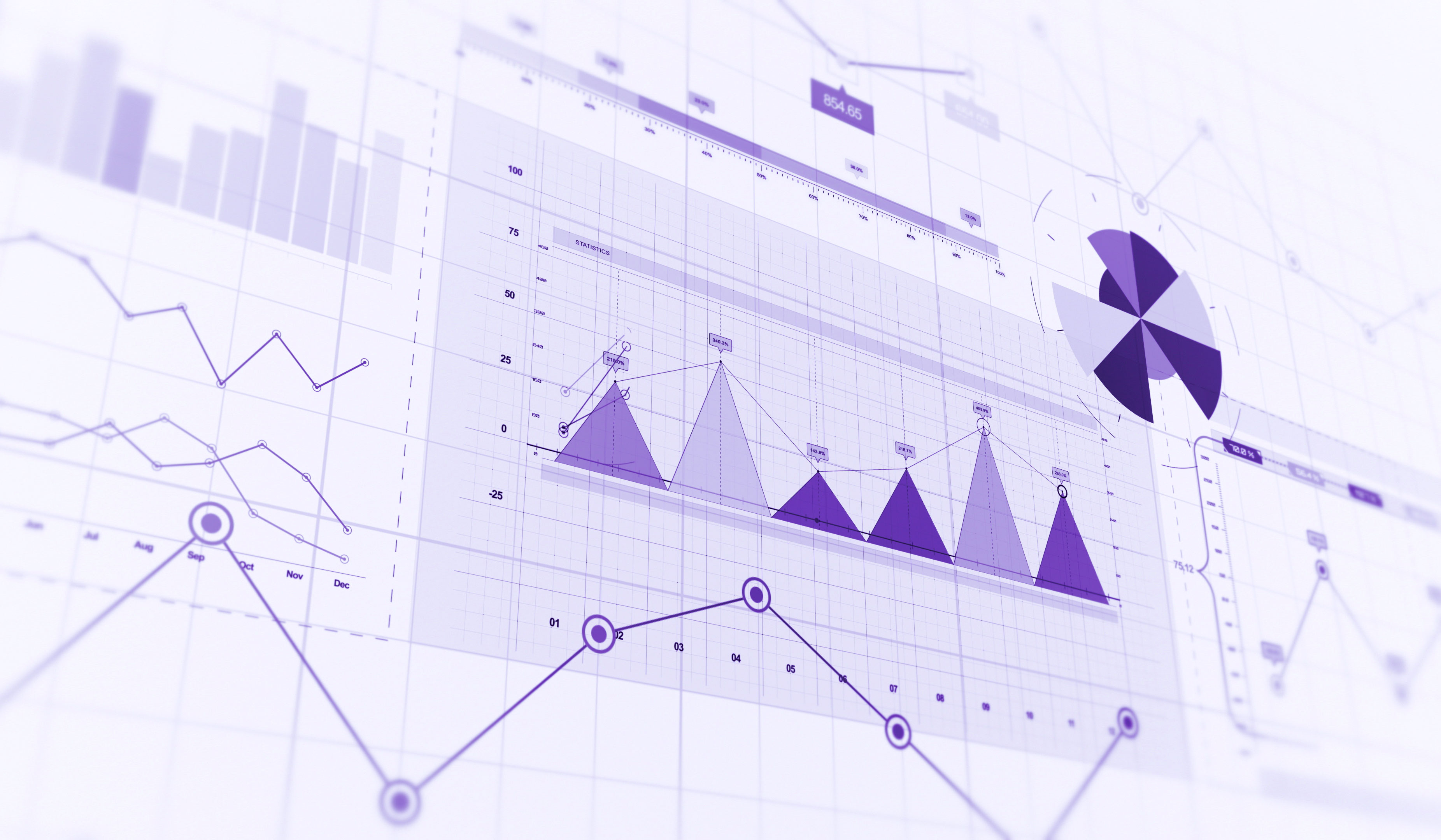 Leveraging the power of a well designed data structure.