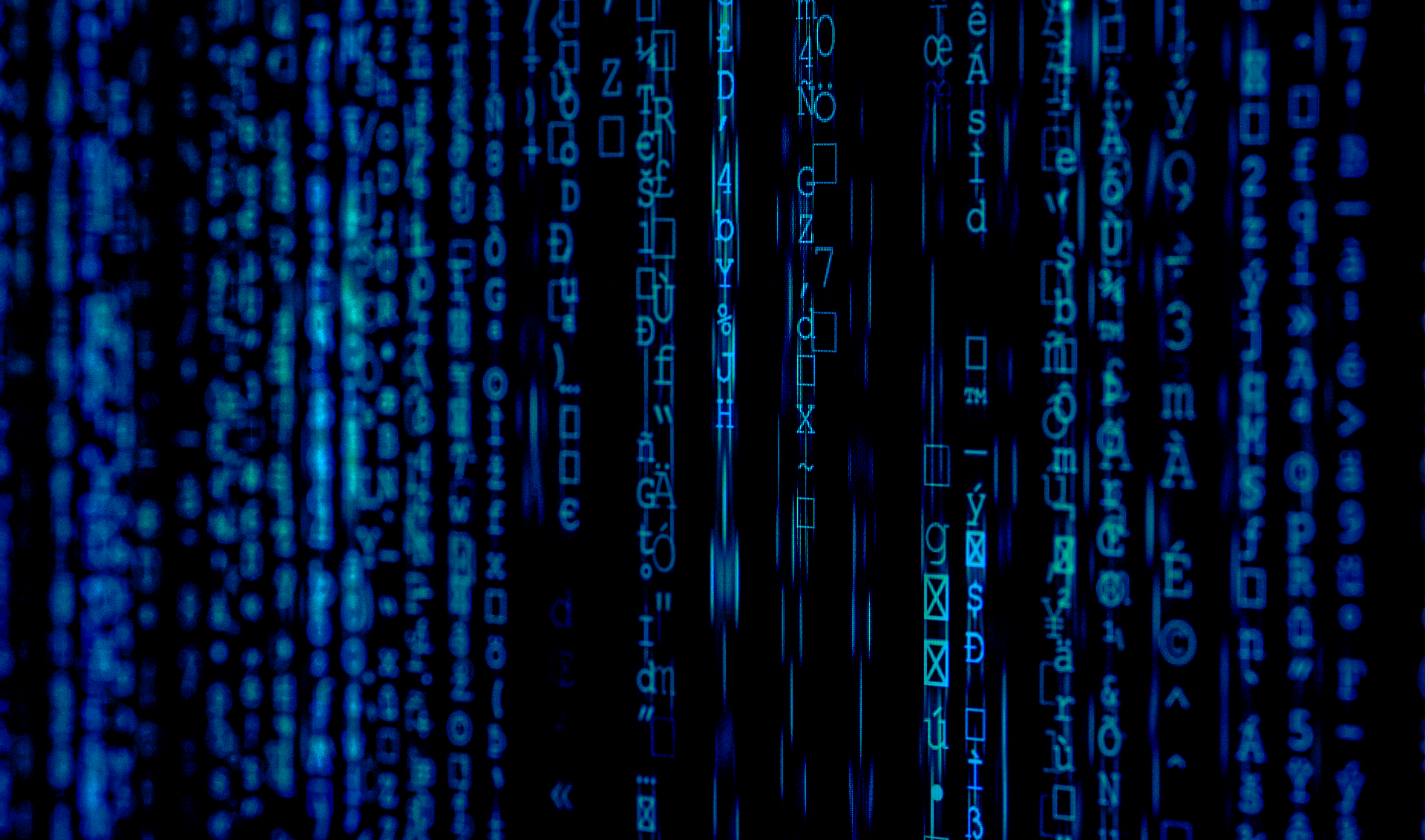 Using our established critical incident response process, BAO Systems took immediate action to protect over 400 managed cloud-based DHIS2 instances from one of the most serious vulnerabilities ever experienced in the digital world.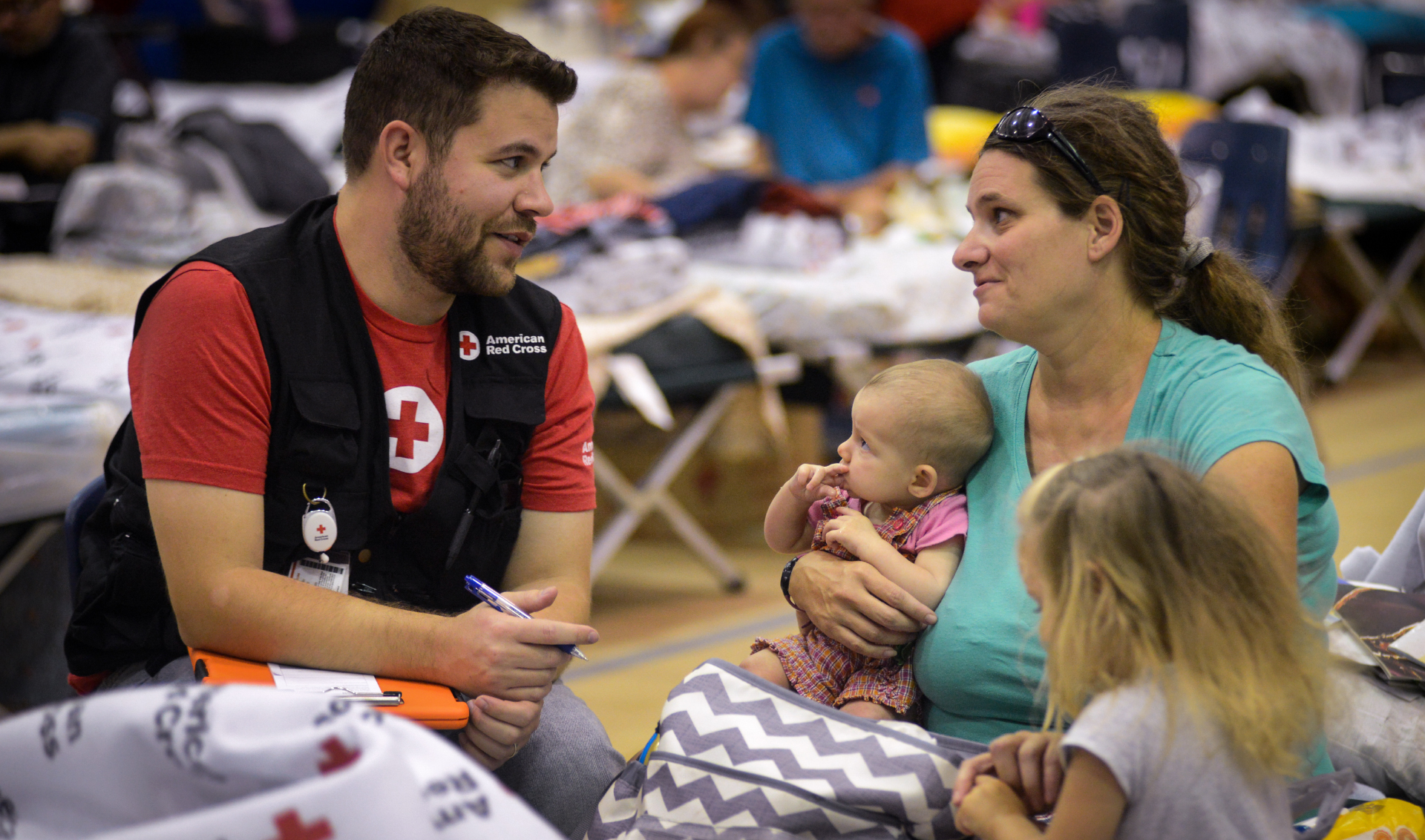 BAO Systems partners with Red Cross, CDC and CSTE for the digital collection and management of shelter health surveillance data to identify health risks and inform decision making.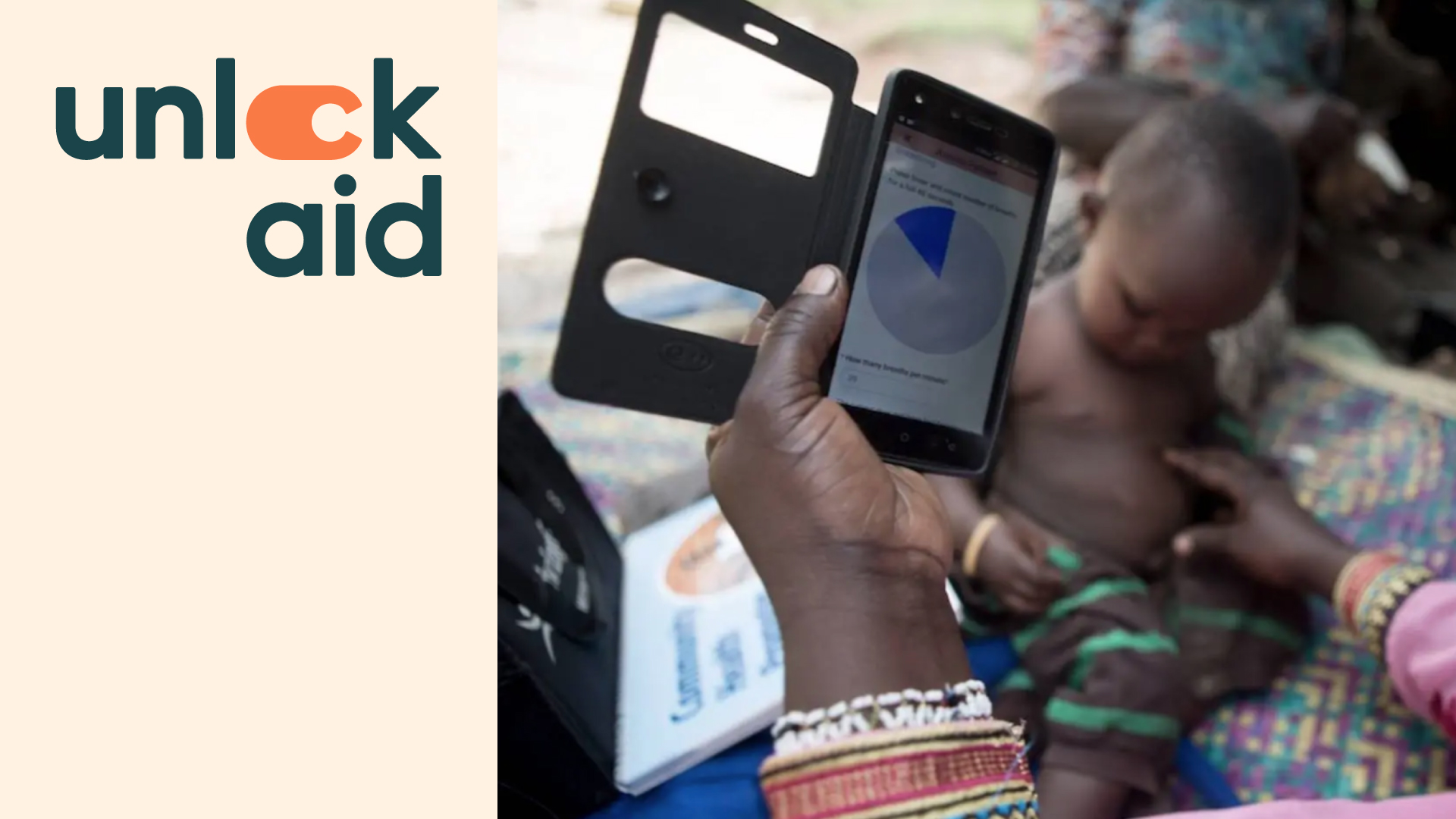 BAO Systems spearheaded the creation of Unlock Aid, a new organization of innovative development leaders.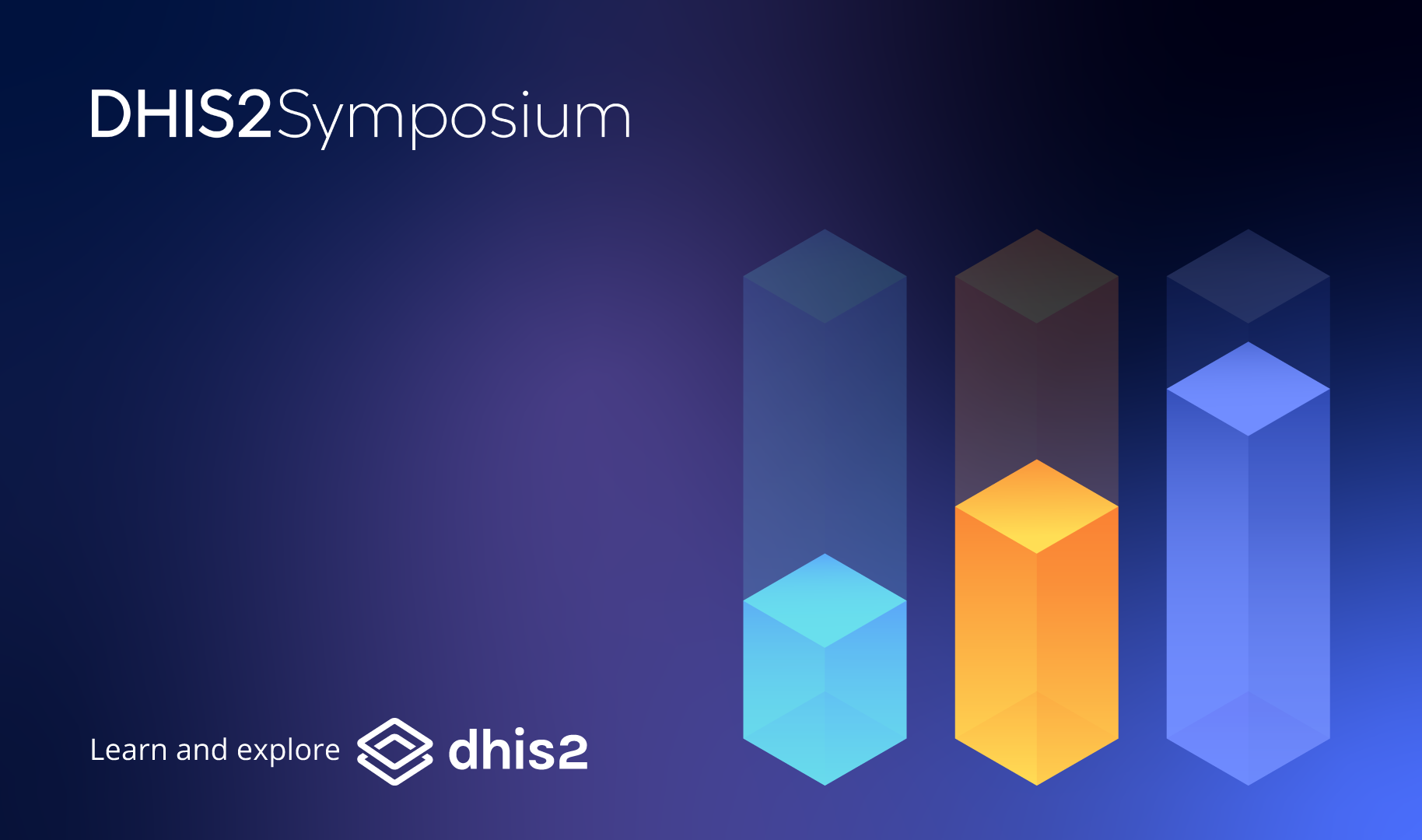 We're back for the 7th annual DHIS2 Symposium! While the look and feel has changed, the quality remains the same. As the world attempts to heal from the past year, we want to provide the opportunity for the entire DHIS2 community to come together.