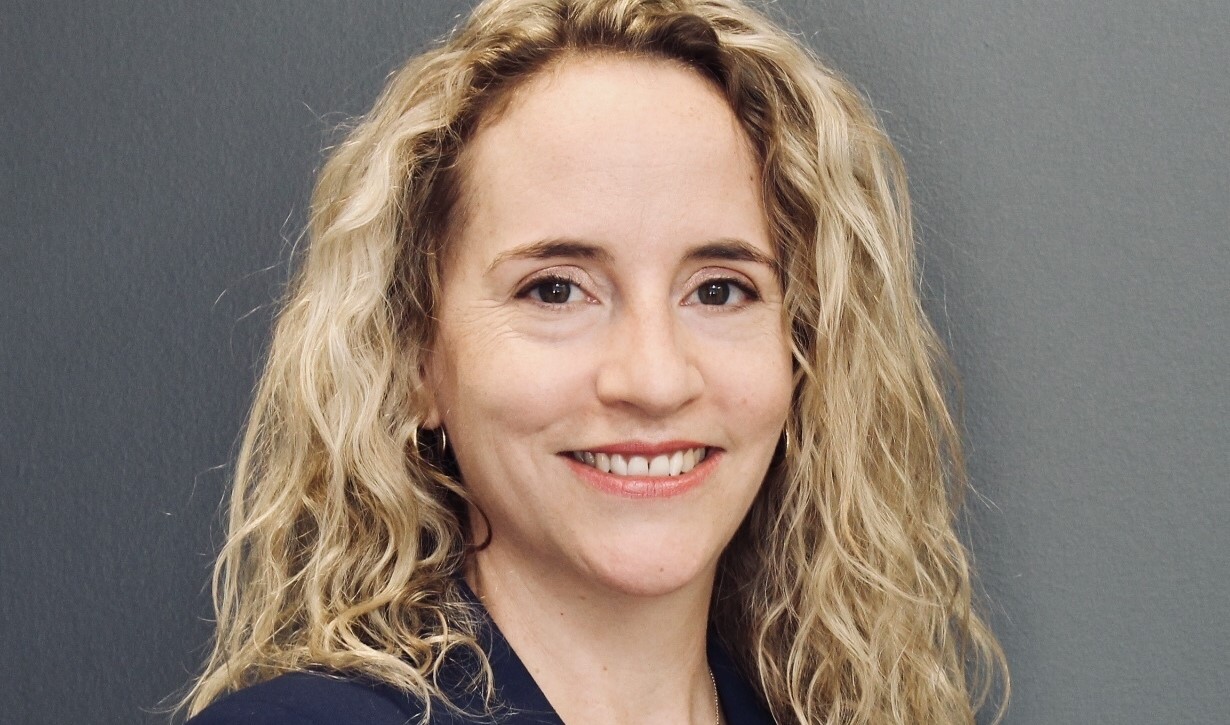 With over 20 years of experience in Federal IT consulting and software development, industry veteran Lisa Spory joins BAO Systems to lead technology advancement and innovation.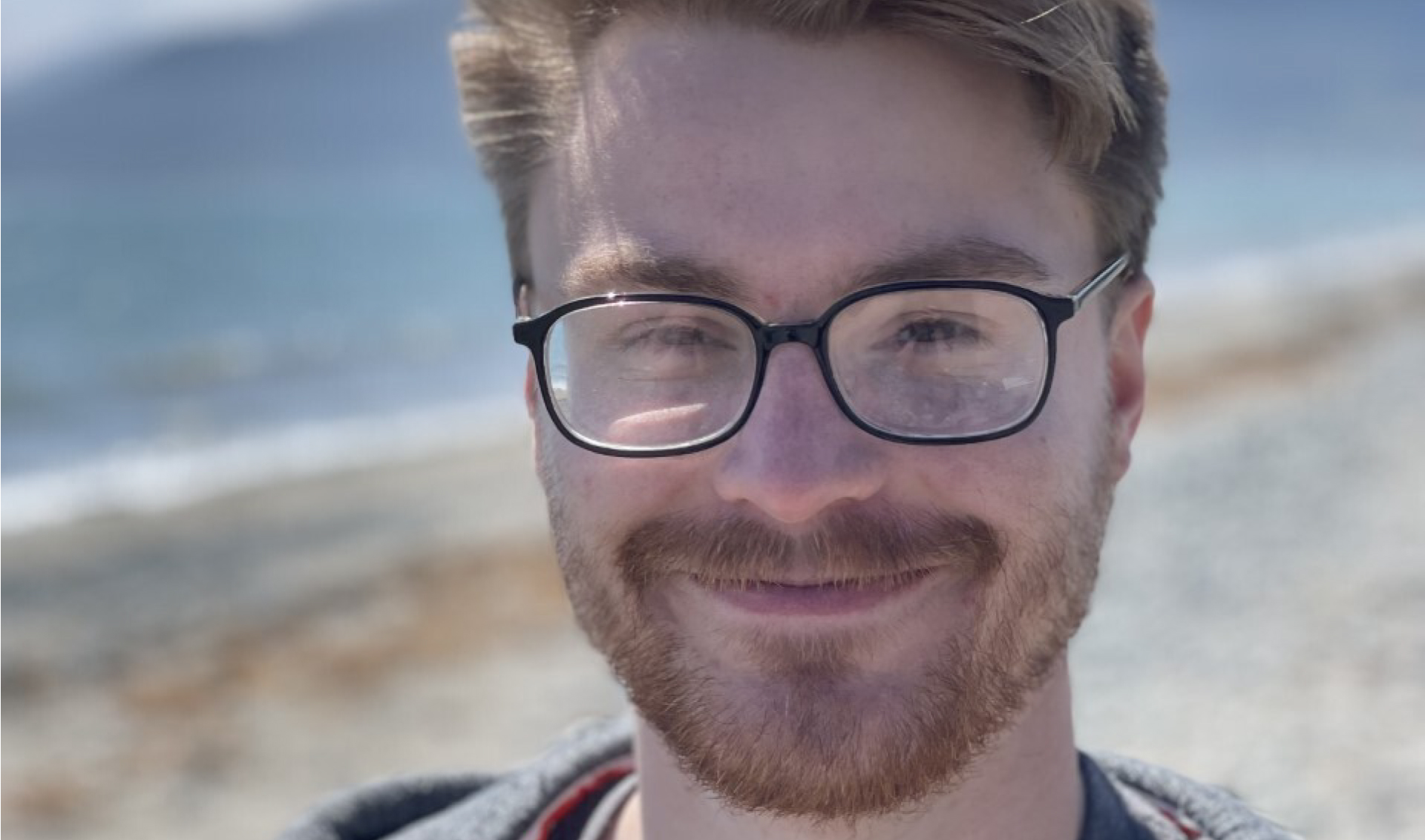 Pete Linnegan's inspiration for creating the Program Dataset Connector app came when he saw a client's need to break down data in new ways.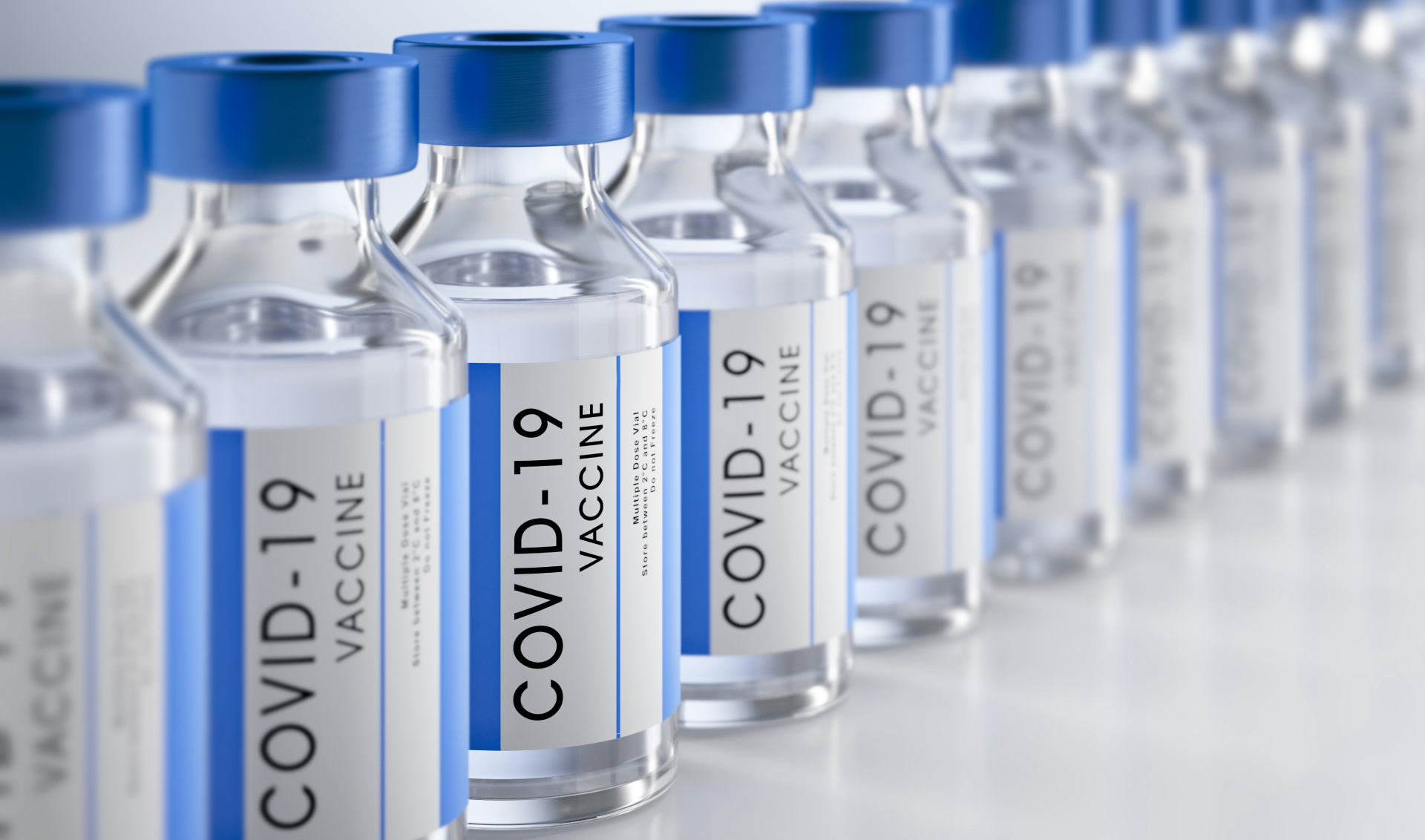 Imagine you are spearheading a COVID-19 vaccination campaign and 100 new data collectors urgently need DHIS2 accounts. With the BAO Import Foundry, you can now mass import users.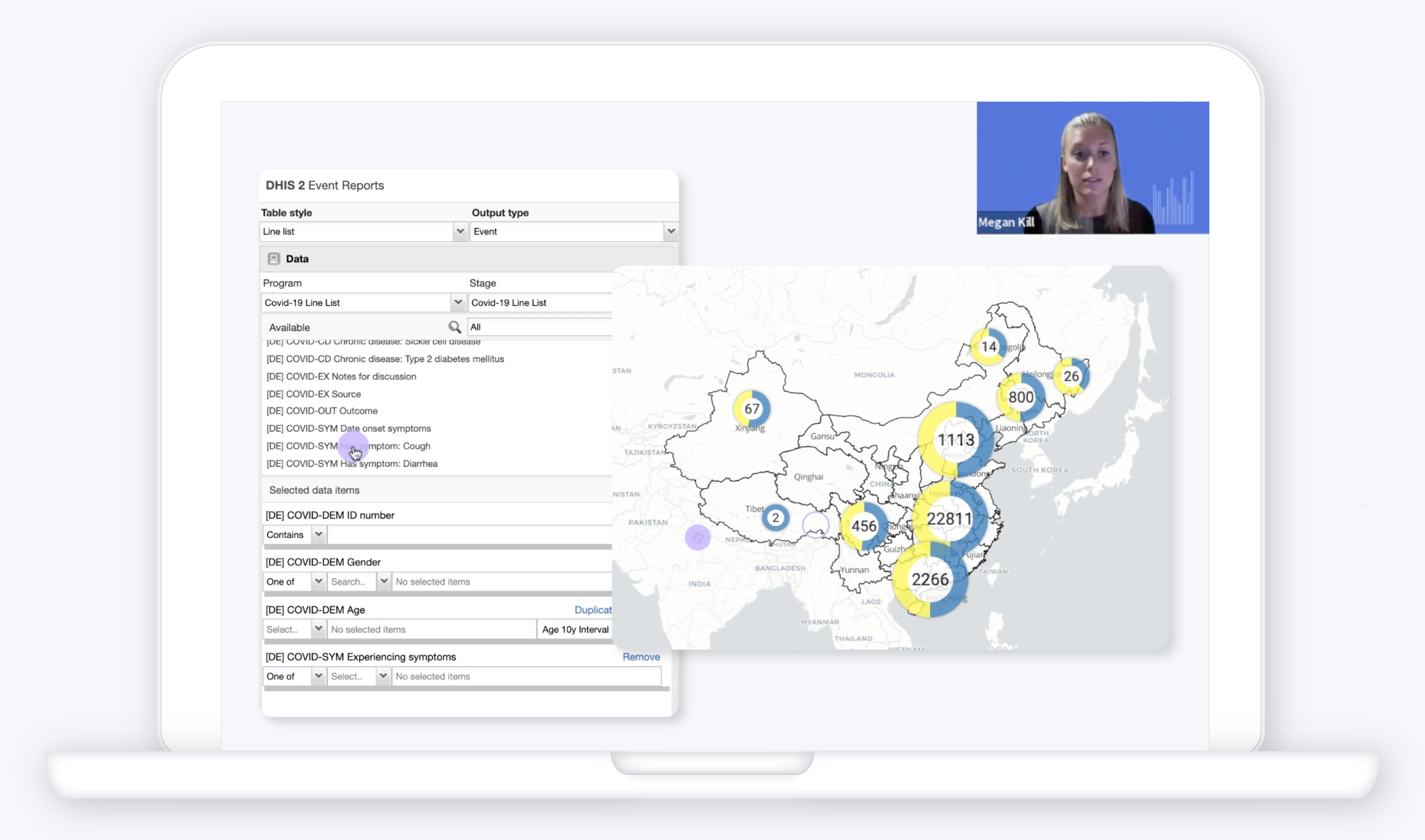 "I thought it will probably be a one-off, since in-person training will resume again soon. At the time I didn't realize how wrong I was." BAO Systems' Training Manager debunks online training myth.