Our services
Empowering partners to implement lasting solutions that achieve impact
Contact us
We know that a change in technology alone doesn't turn data into impact. That's why we offer a suite of services that we make available to each of our partners as part of every project, enabling deeper analysis, faster iteration, broader collaboration, and continuous learning and adaptation. Whether it's security or storytelling, change management or program management, training teams or training data science models, DevOps or interoperability, architecture or analytics, we're here for you.
Digital Transformation
Advance your digital maturity
We support our customers to assess their needs and deploy digital solutions at scale.
Data Management
Manage your data from start to finish
We enable our clients and partners to unlock the value of their 
data to improve lives and enable thriving societies everywhere.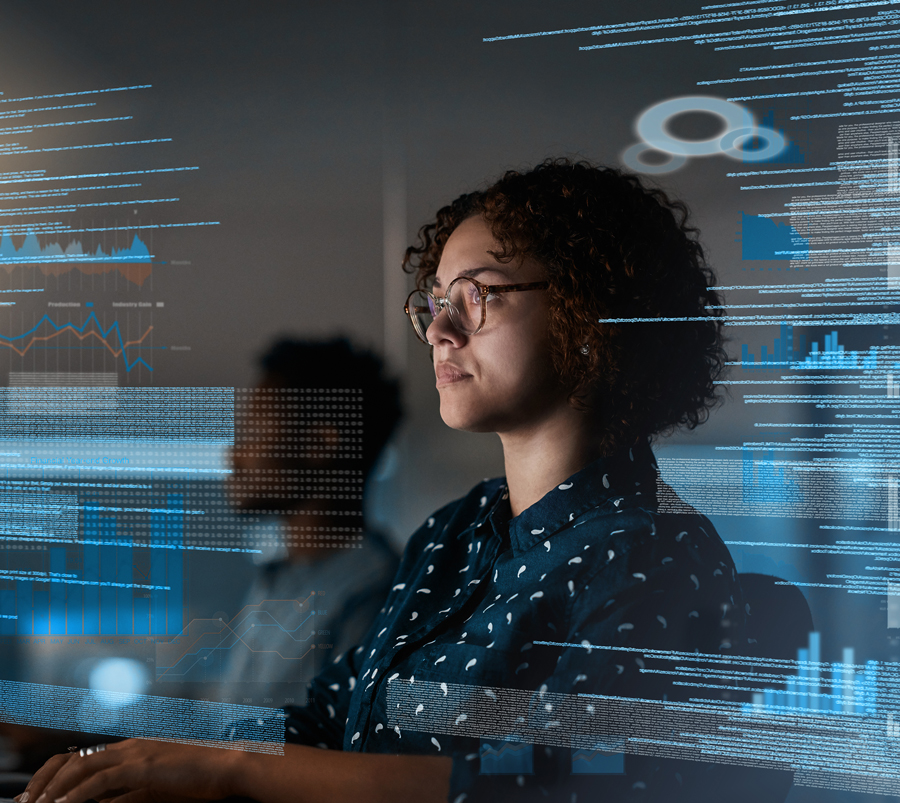 Solution Engineering
Driving innovations to sustainable technology
Different information systems present challenges that require unique technical solutions to meet program missions and needs.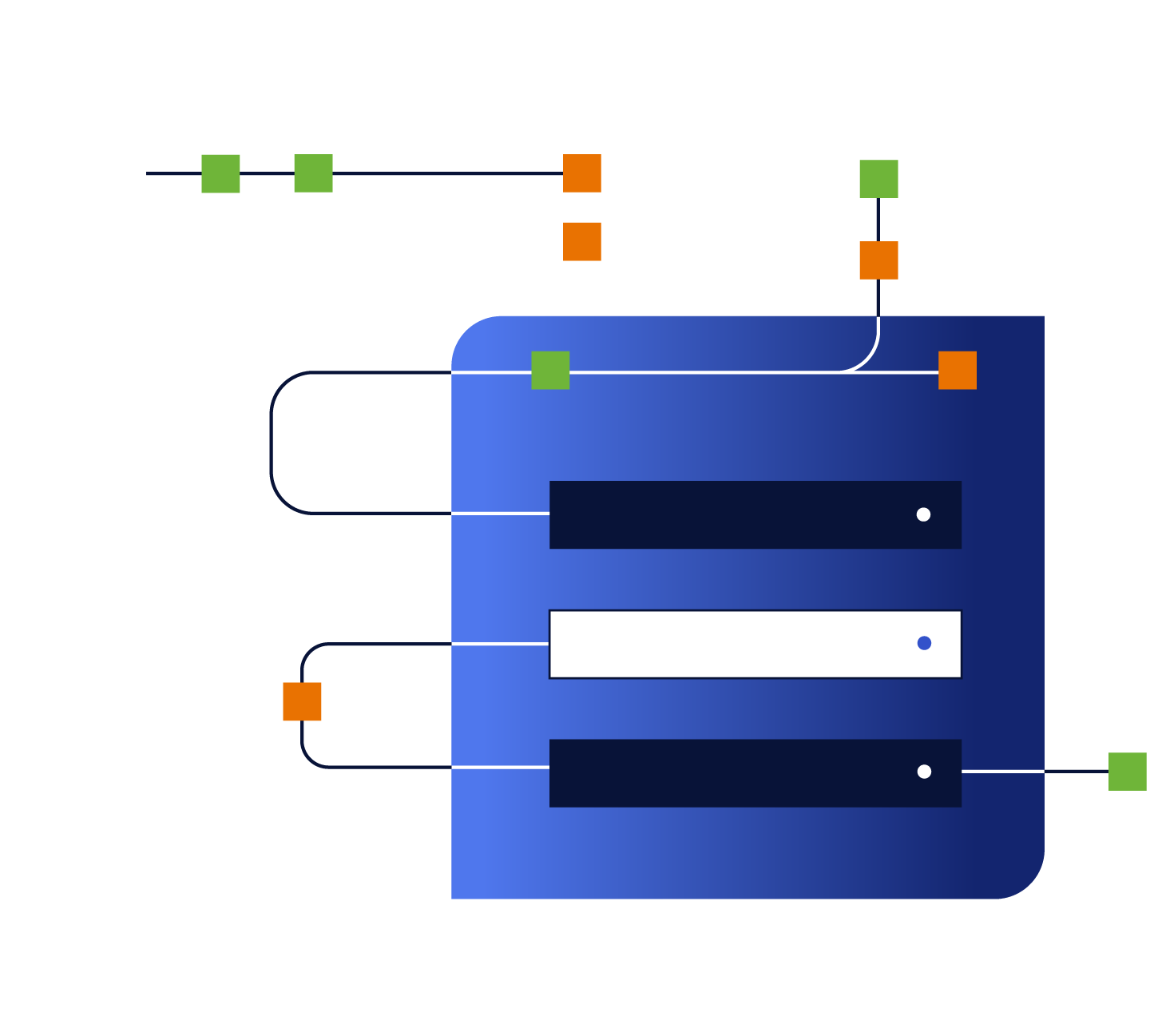 Agile DevSec Ops
Faster development with security in mind
Our development teams promote security within our Agile 
practice to deliver secure solutions, faster.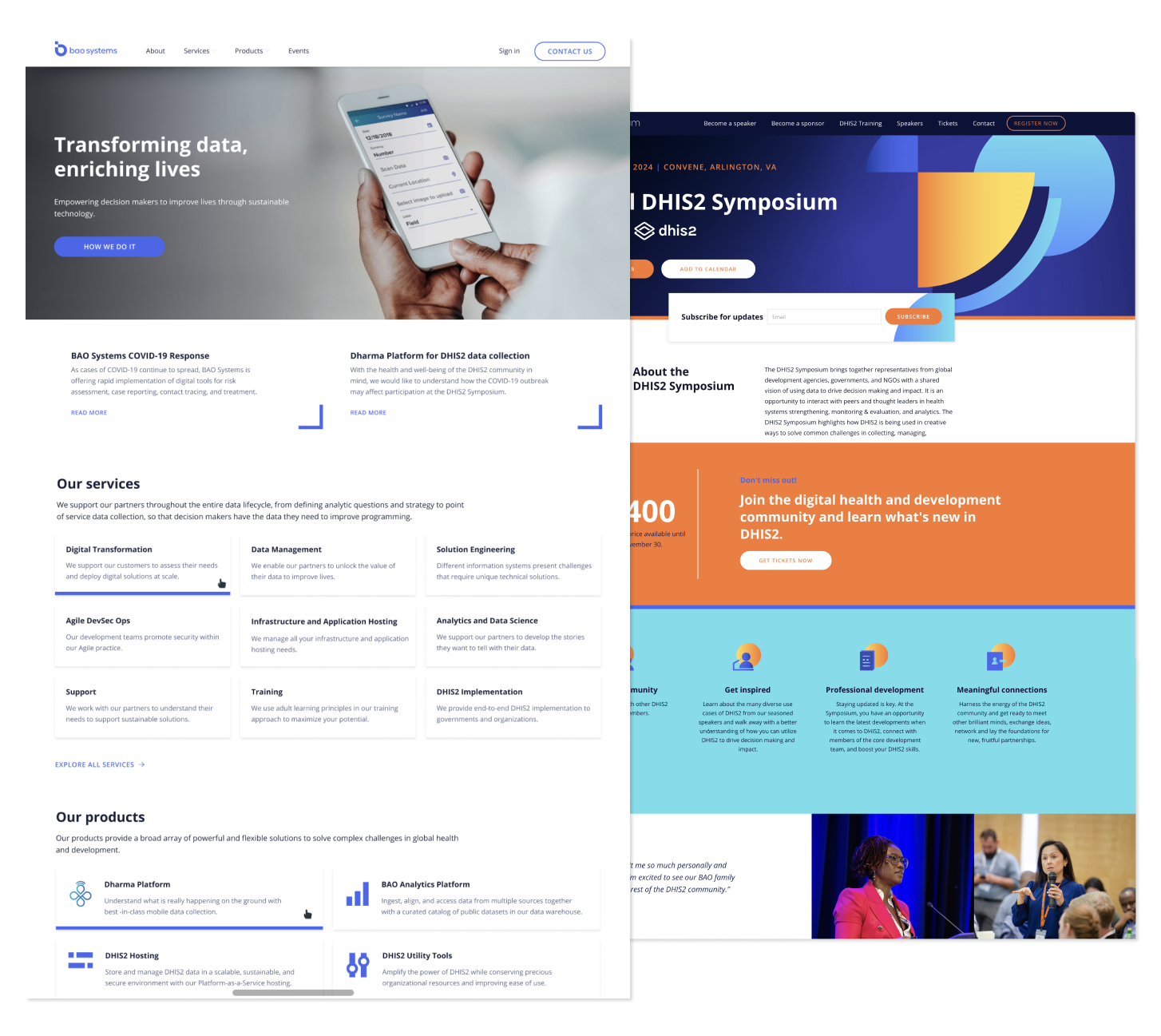 Infrastructure and Application Hosting
Peace of mind with secure, reliable hosting
We manage all your infrastructure and application hosting needs so you can focus on the mission, not servers.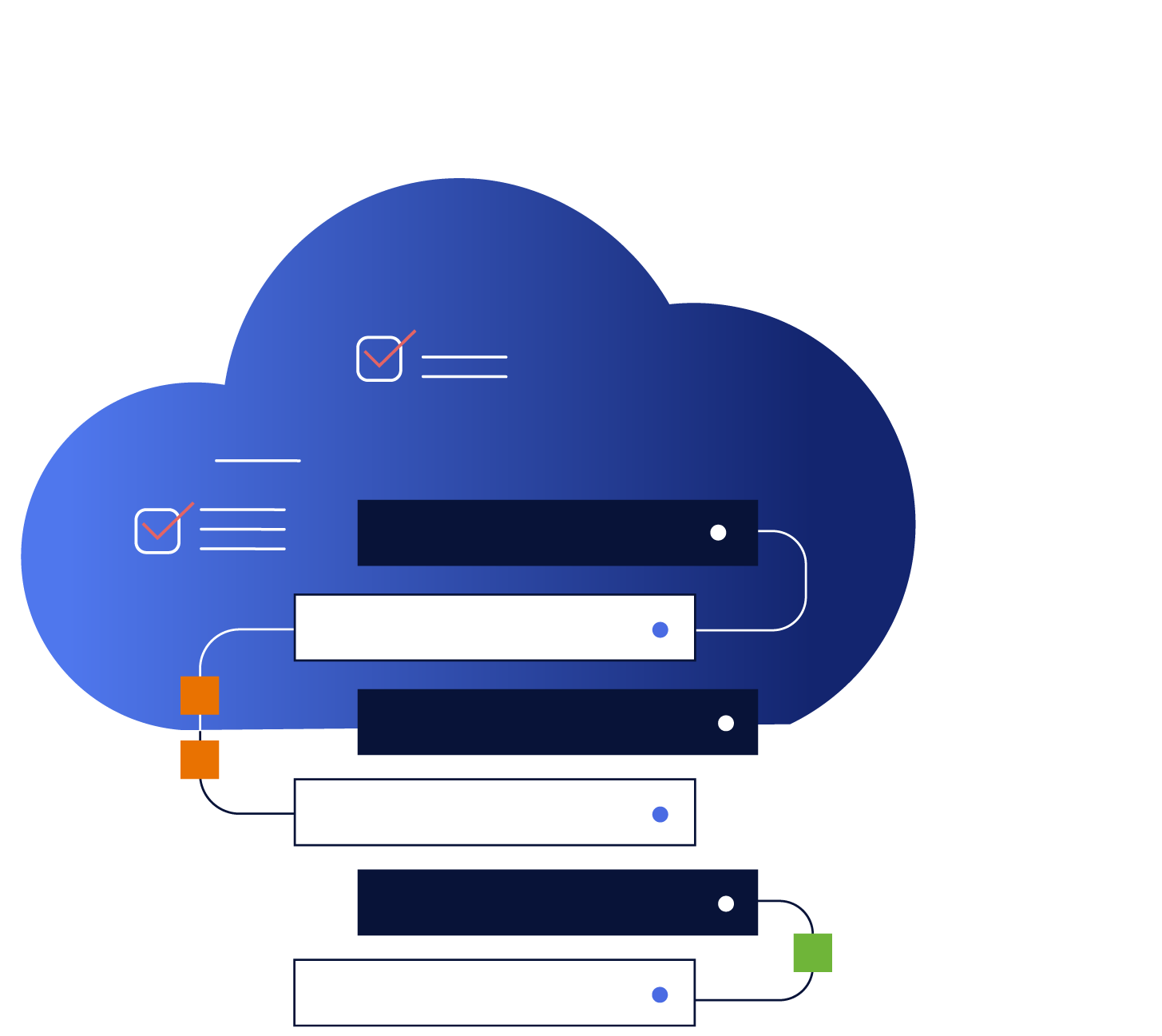 Analytics and Data Science
Harness the full power of your data
We support our partners to develop the stories they want 
to tell with their data to drive decision making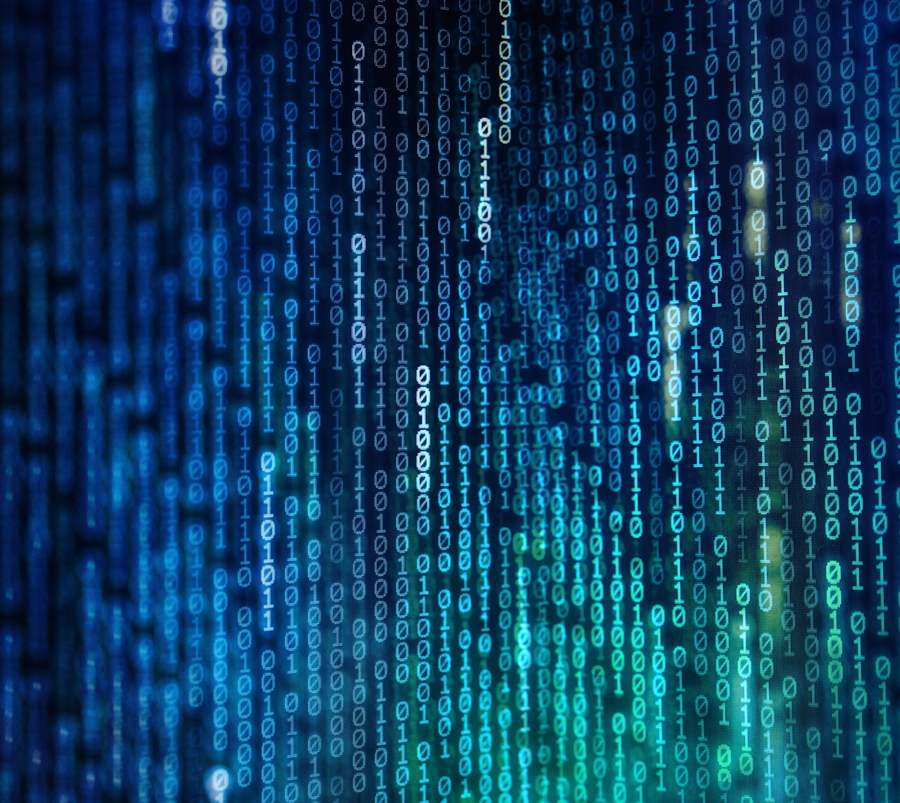 Support
Lending a hand where it matters most
We work with our partners to understand their data 
needs and goals to implement and support sustainable technology solutions.
Training
Learning for impact
We use adult learning principles in our training approach 
to enable you to gain the confidence, knowledge, and skills 
to maximize your potential.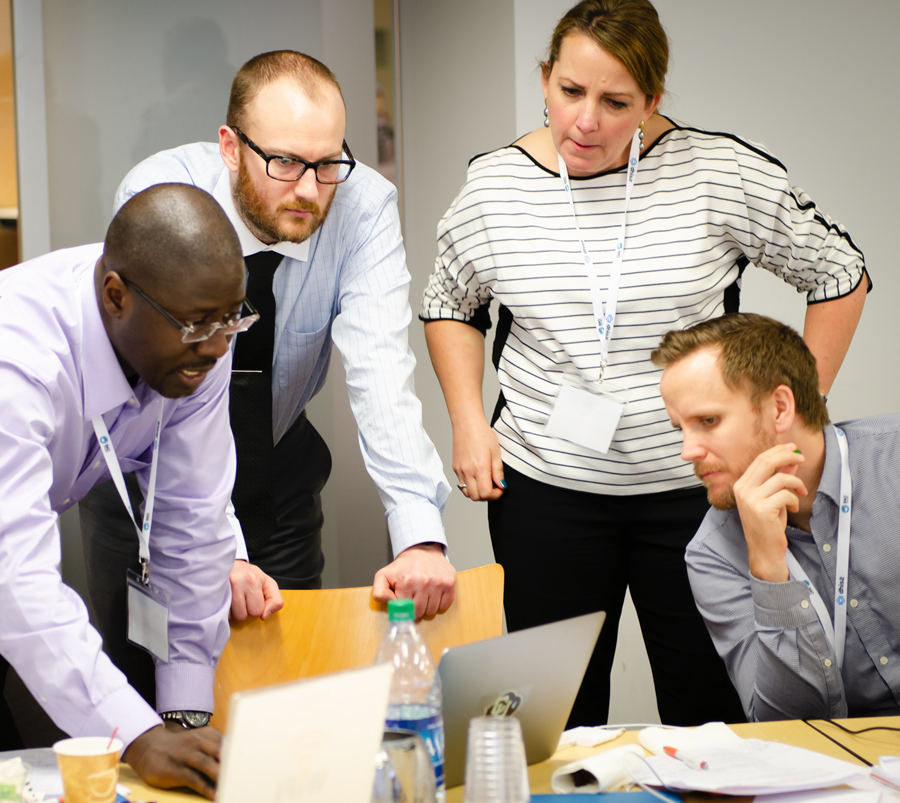 DHIS2 Implementation
Simplify data needs in one platform
We provide end-to-end DHIS2 implementation to governments and organizations wishing to use DHIS2 for data collection, management, and analysis.