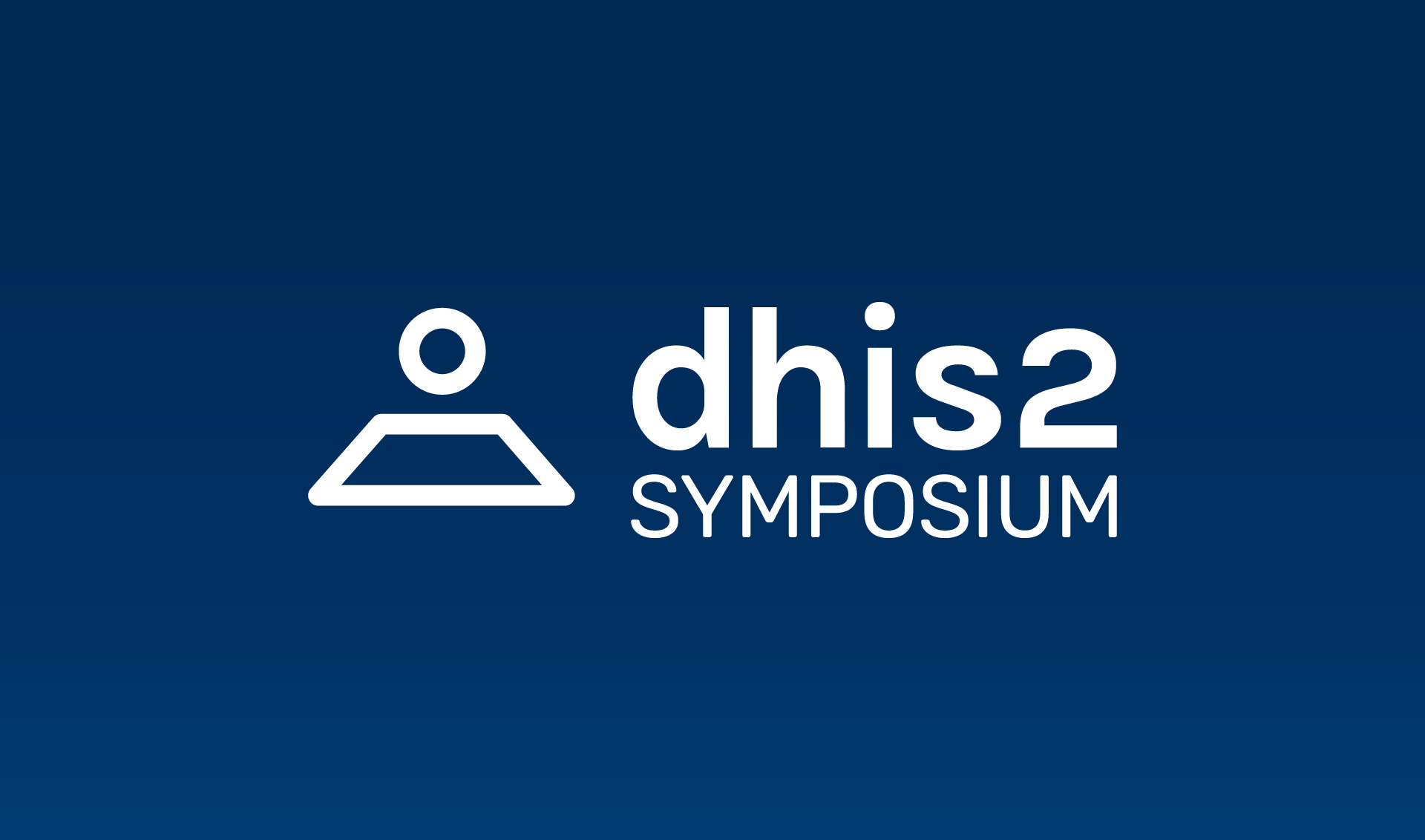 BAO Systems has successfully wrapped up our annual DHIS2 Symposium.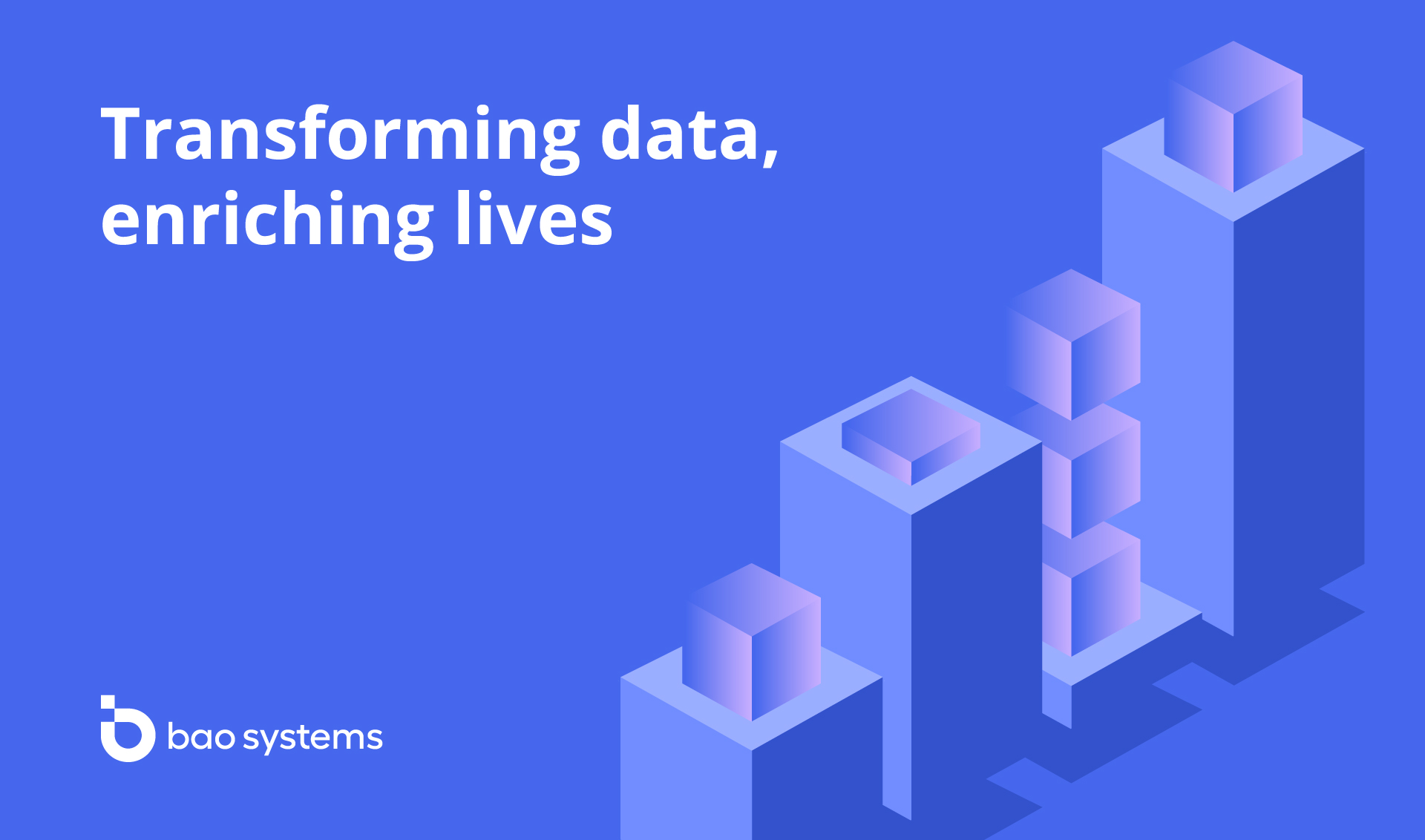 BAO Systems is excited to unveil our refreshed brand and website, which better reflects our growing array of services and products.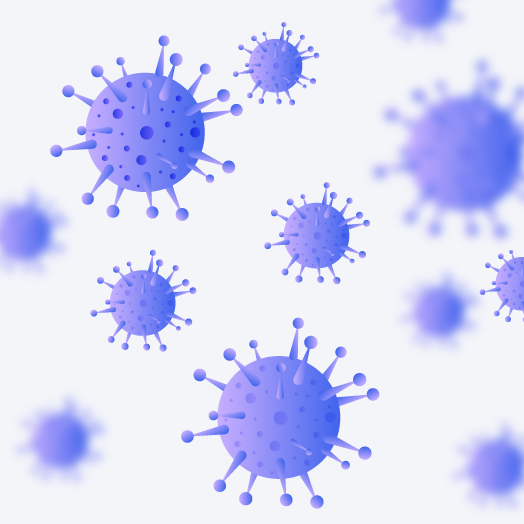 Deploy the COVID-19 metadata package to collect aggregate, event, or patient level data in under 24 hours.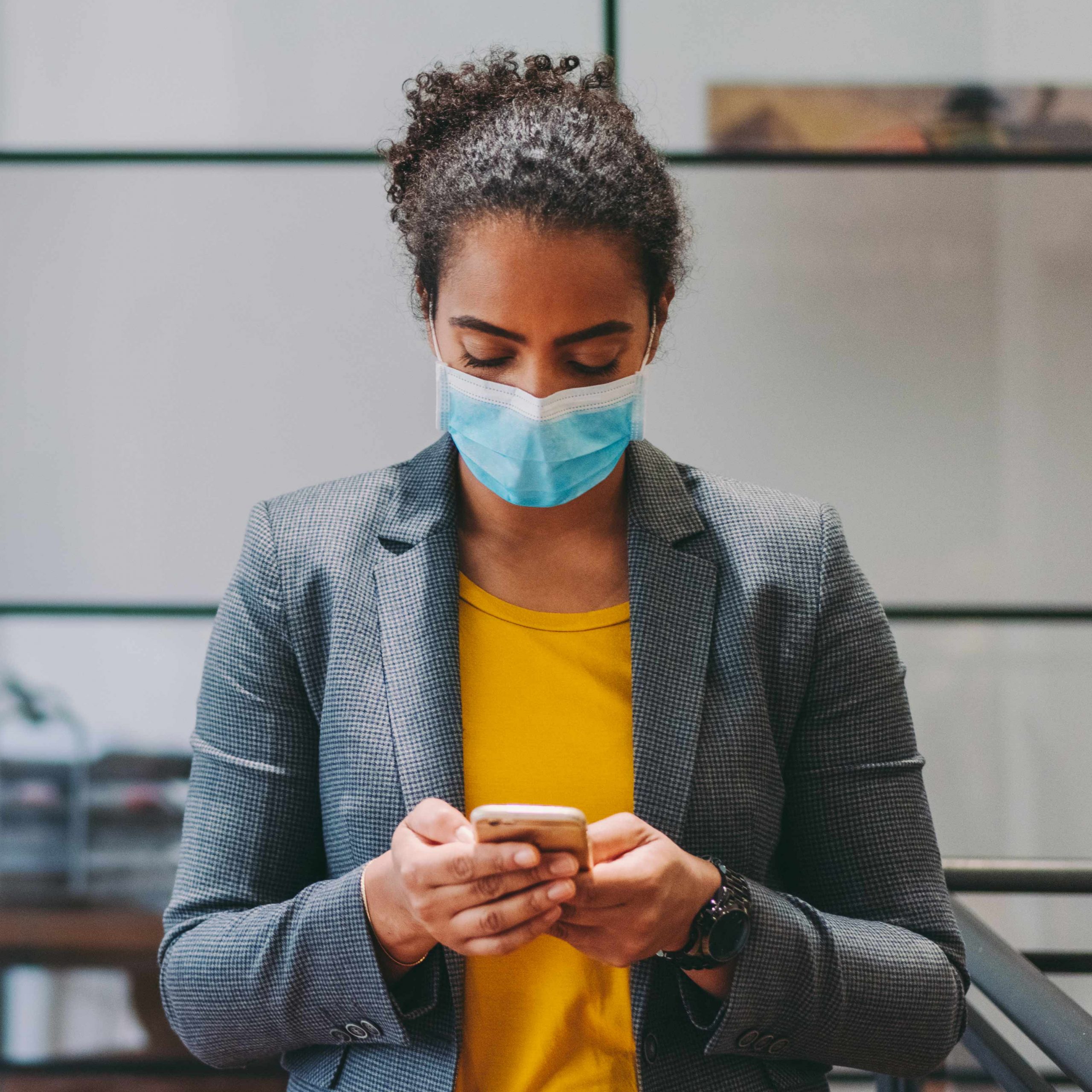 As cases of COVID-19 continue to spread, BAO Systems is offering rapid implementation of digital tools for risk assessment, case reporting, contact tracing, and treatment follow up.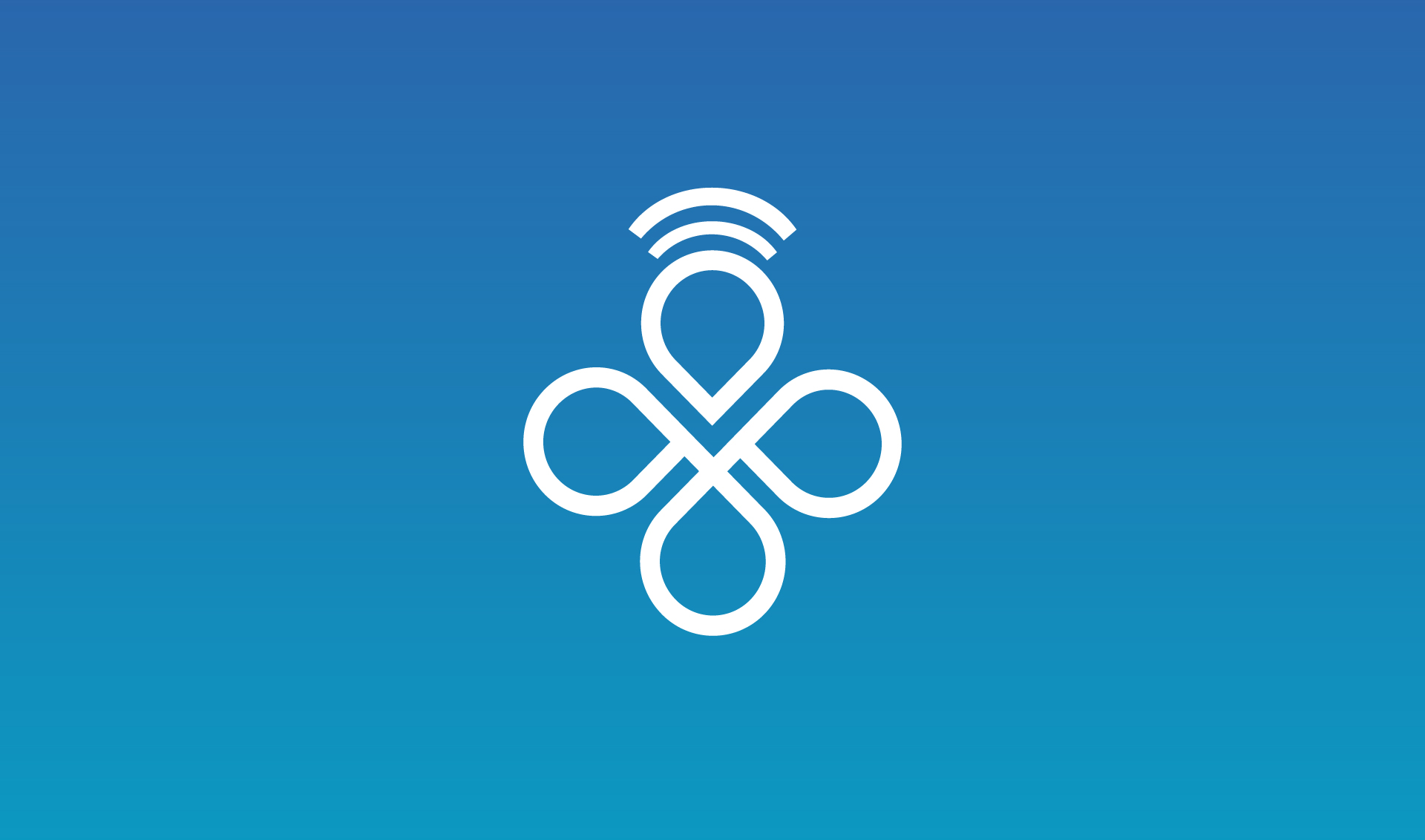 With the health and well-being of the DHIS2 community in mind, we would like to understand how the COVID-19 outbreak may affect participation at the DHIS2 Symposium.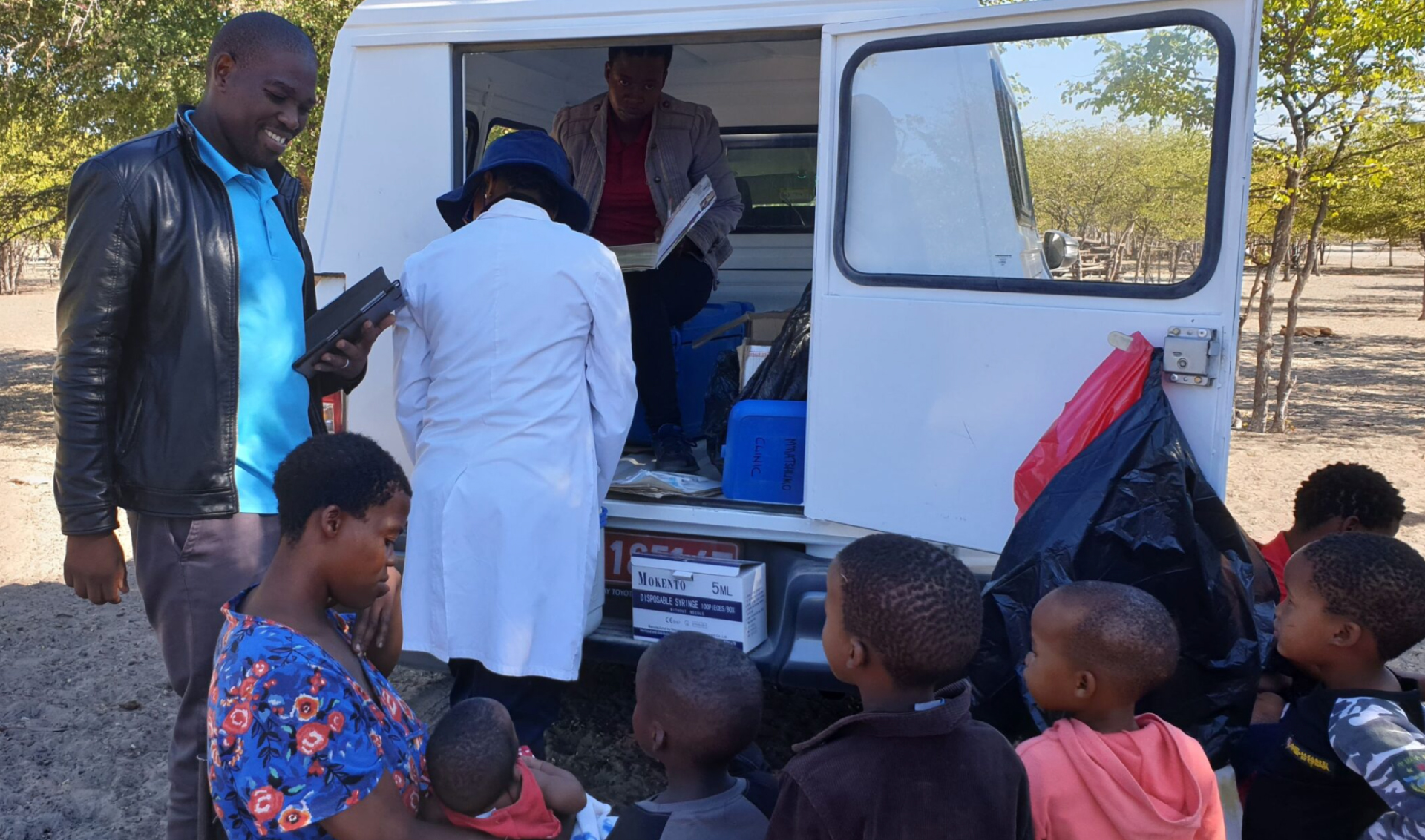 We live in the digital age and new technologies, if used correctly and effectively in the global health arena, can ultimately save lives. More timely, accurate and reliable data can lead to better analysis and decision making.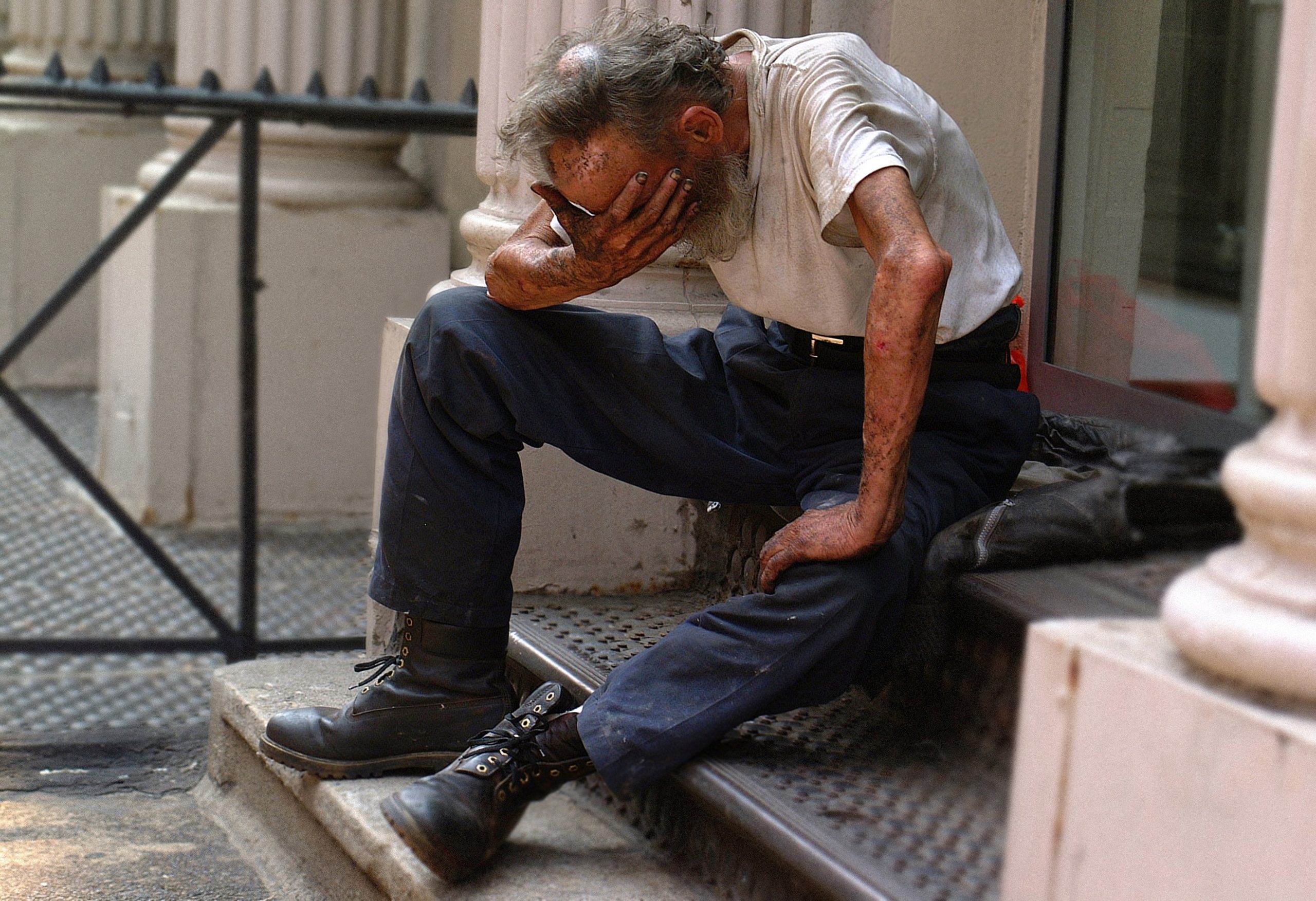 Using Dharma Platform, approximately 200 collectors collected a total of 1,289 records in a 24-hour time period, data cleaning/reporting time was reduced by 85%, and PBC officials were able to track data collection progress in real-time.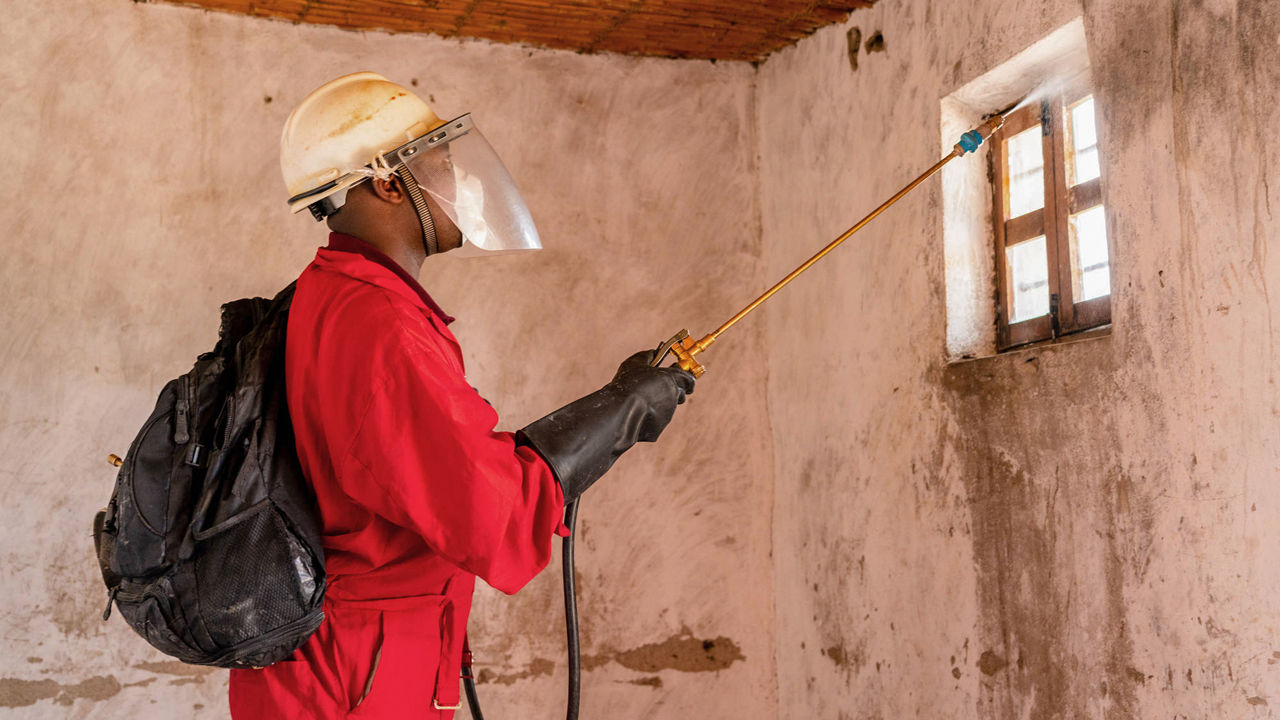 BAO Systems implemented a data collection solution for the President's Malaria Initiative (PMI) VectorLink project using DHIS2.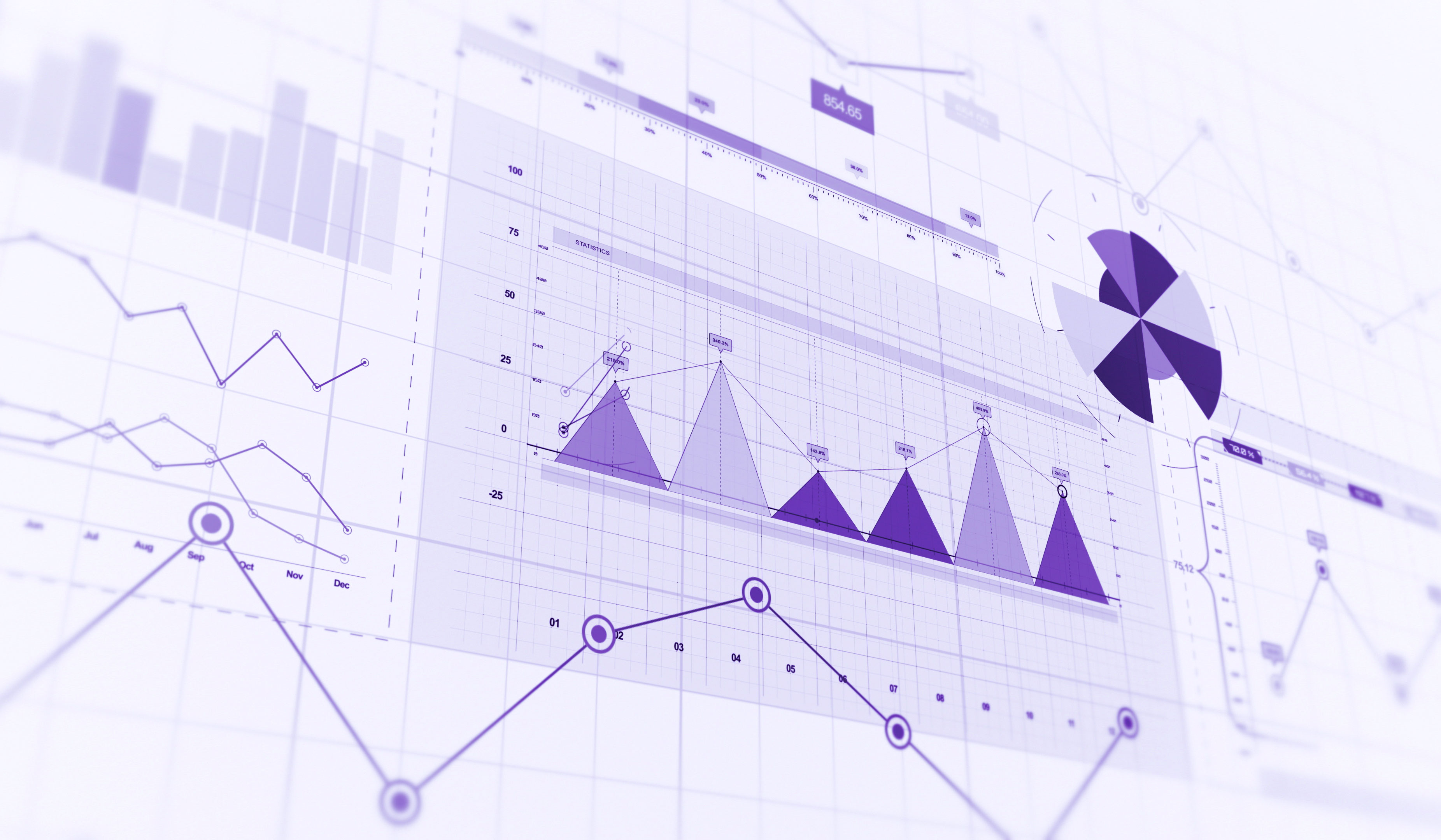 Leveraging the power of a well designed data structure.